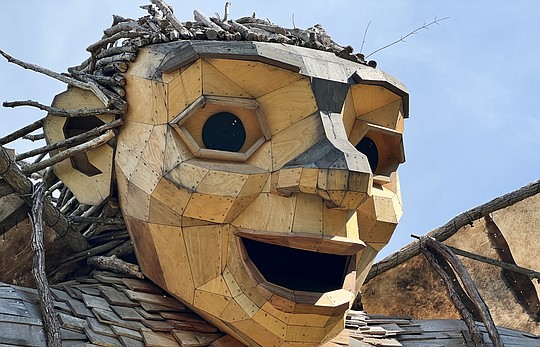 Day Trips
Are Trolls Real? They are in Englewood, Ohio!
"The Troll that Hatched an Egg.," by Thomas Dambo.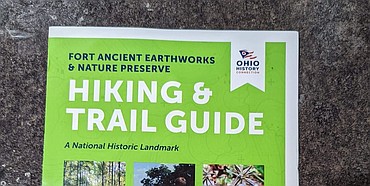 Day Trips
A National Landmark that is close to Butler County!
A National Landmark and Ohio's first state park located nearby Butler County, Ohio!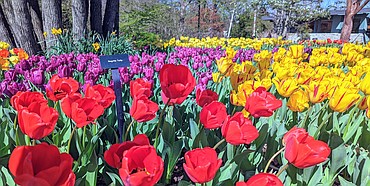 Day Trips
Spring Blooms at the Cincinnati Zoo and Botanical Gardens
Spring Blooms at the Cincinnati Zoo and Botanical Gardens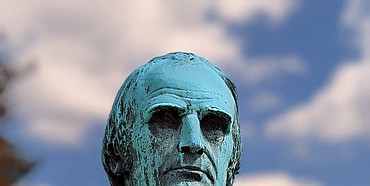 homepage
A Day in Ripley Ohio on the Underground Railroad
A Day on the Underground Railroad in Ripley, Ohio.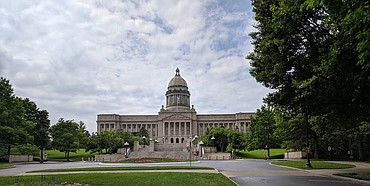 Day Trips
Architecture, American History, and Amusement: A day trip to Frankfort Kentucky.
A Daytrip to Frankfort KY is just a short drive away.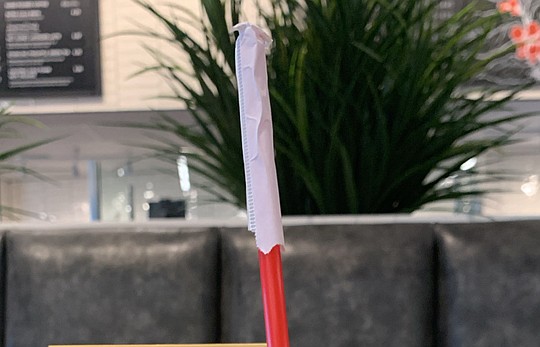 Award Winning Coffee and Teas Come to West Chester
Crimson Cup Coffee and Tea opens fourth location.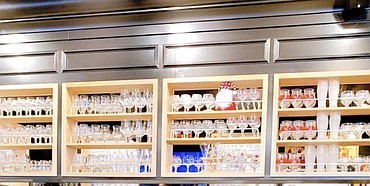 Taste of Belgium Now Open in Liberty Center
With a total of 8 Cincinnati area locations, Taste of Belgium now occupies a space in Butler County.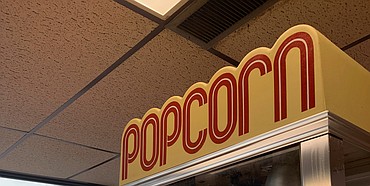 Eat Your Way Through Butler County A-Z
Looking for a fun activity and to explore Butler County? Eat your way through the alphabet with out list of local restaurants!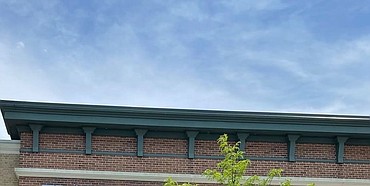 New Indian Restaurant Opening in West Chester
Flame India Restaurant and Bar is the newest Indian restaurant slated to open on June 17th in The Streets of West Chester.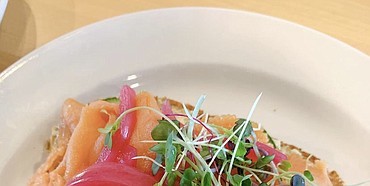 Popular Breakfast and Brunch Restaurant to Open at Liberty Center
Toast and Berry, a popular breakfast and brunch spot located off of Montgomery Road, is opening its second location inside of Liberty Center Mall in Liberty Township.