Are Trolls real?
Are Trolls Real? They are in Englewood, Ohio!
August 15, 2022 at 4:31 p.m.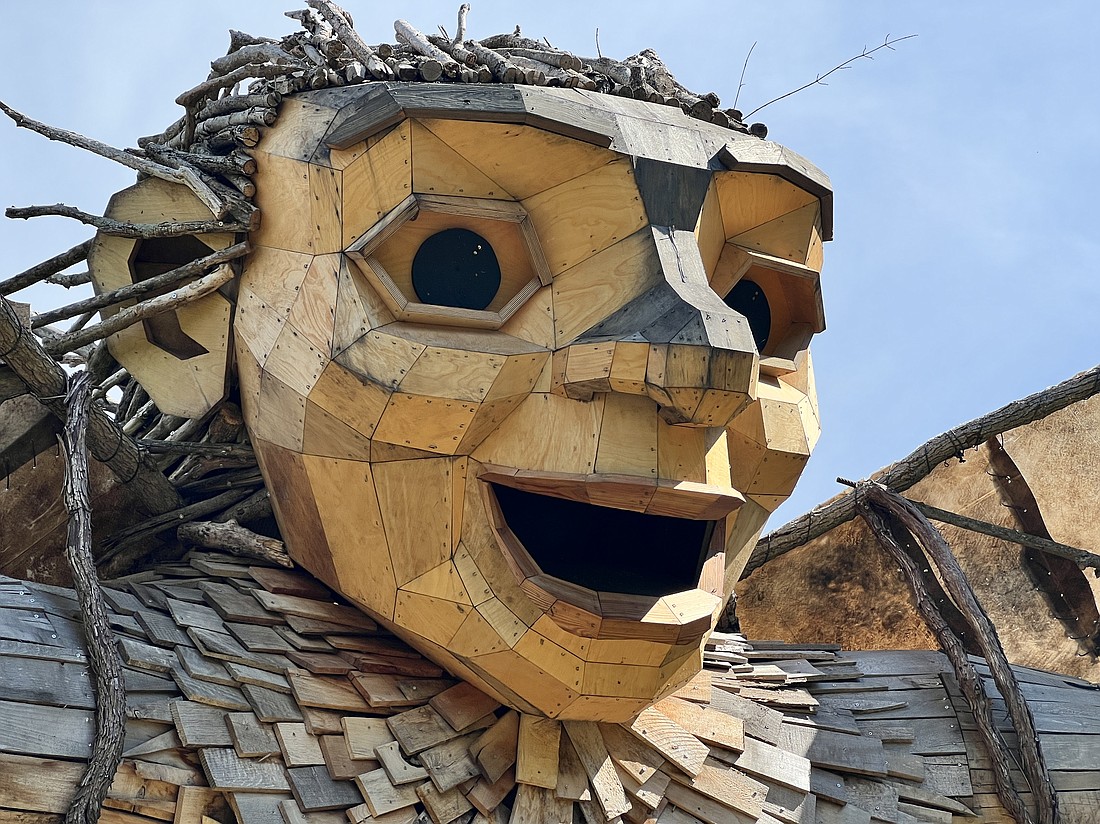 ---
---
Are Trolls Real?
As I hiked with family through the Aullwood Audubon and Farm in search of the Trolls, my grandson asked the question, "Are trolls real?"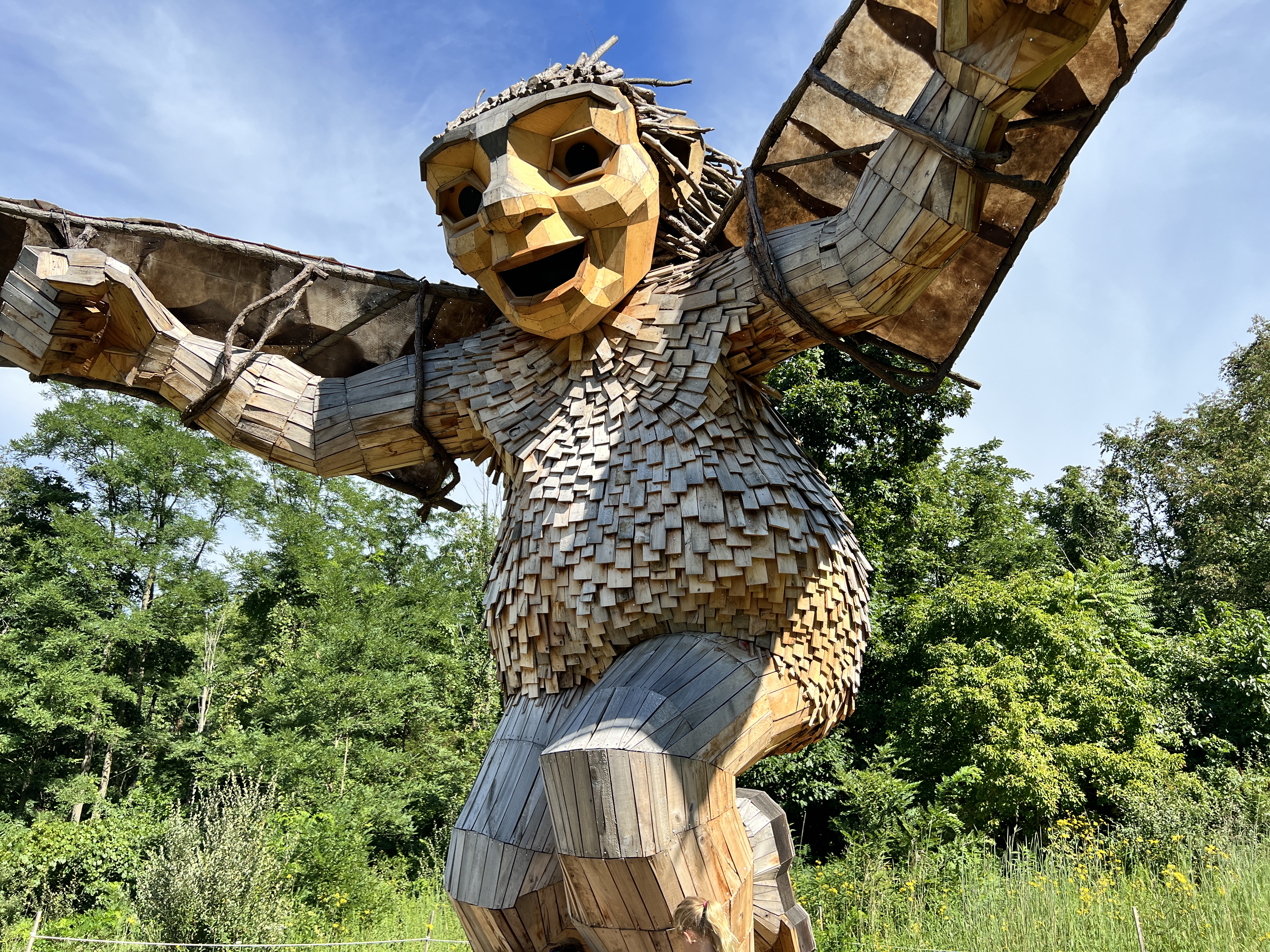 Well, as Grandpa, I would have attempted to extend a deep philosophical answer, by answering, "Maybe?"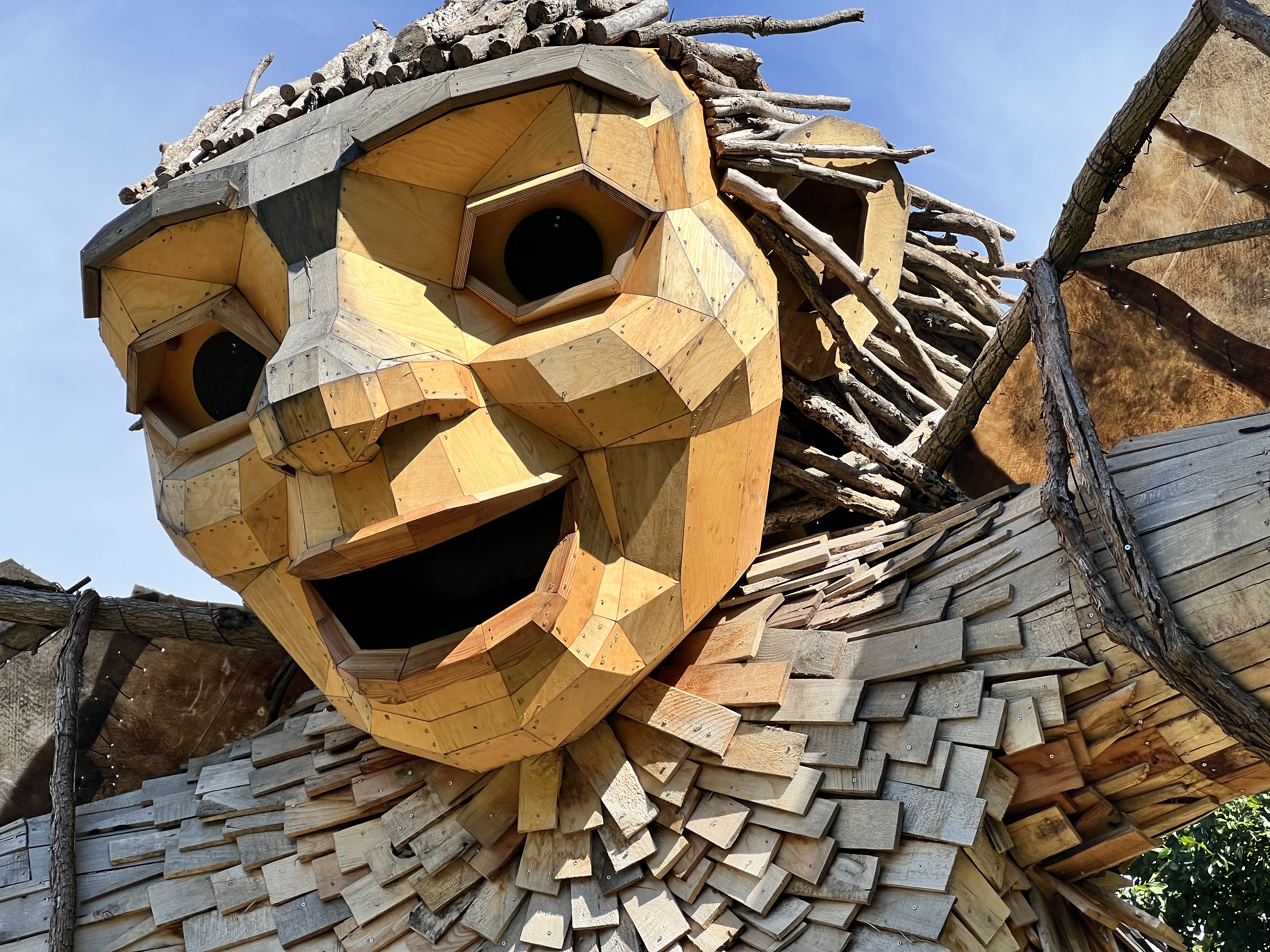 But on that walk in Aullwood Audubon and Farm in Englewood, Ohio the Trolls were real. These giant trolls were designed by internationally renowned artist Thomas Dambo. Thomas Dambo is a renowned artist in the creation of recycled art.  The charming little troll house and the huge troll nest provide a sense of mystical fun that allows everyone to be a child again while visiting "The Troll that Hatched an Egg.," by Thomas Dambo. Mr. Dambo creates art by using nature's landscape and recycled material.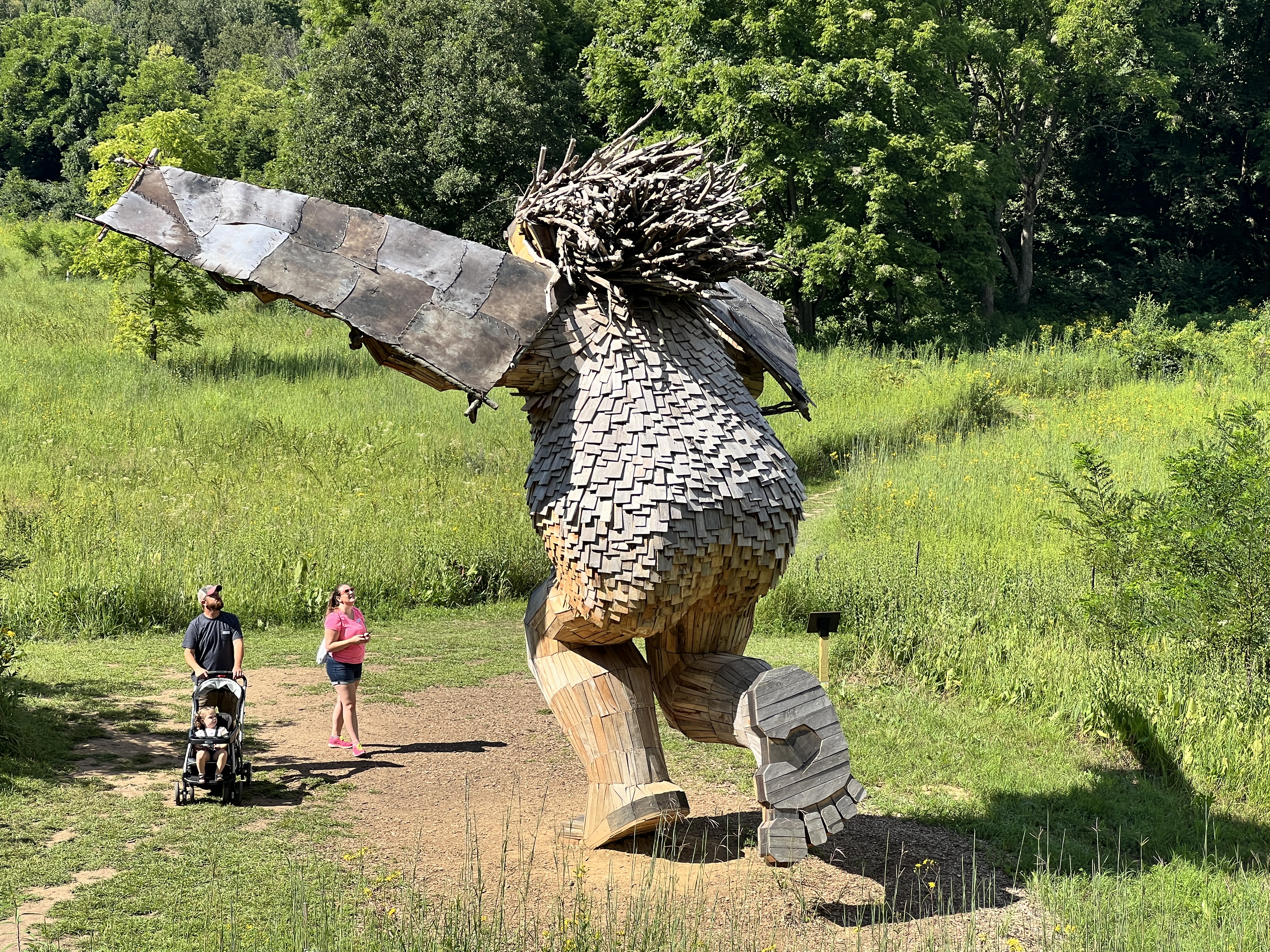 Bo, Bodil, and Bibbi, and their troll-sized bird nest give visitors much to learn, explore, and enjoy in a peaceful prairie and on a trail in the woods.  The Trolls are on display.
Aullwood Audubon is open 9 AM to 5 PM Tuesday through Saturday and 1 PM to 5 PM Sunday. 
Visit https://aullwood.audubon.org/ for all the details.