The Henry Ford Museum of American Innovation in Dearborn Michigan. It's just a short drive from Butler County.
March 10, 2023 at 1:11 p.m.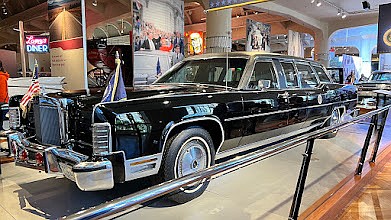 ---
---
Recently, I had an opportunity to tour The Henry Ford Museum of American Innovation in Dearborn, Michigan. I wasn't sure what to expect. I was well pleased.This is a spectacular museum! We are blessed to lived within driving distance. 
The Henry Ford provides a glimpse into American's Innovation and Inventions.
The vast knowledge and history on display at The Henry Ford museum includes presidential limosines and carriages, automobiles throughout  American history, powerful locomotives, American furniture design throughout history, racial equality, womens equality, historial signs, and so much more. 
Visitors can board the bus and sit in the same place Rose Parks refused orders to move. Which sparked the Montgomery Alabama bus boycott.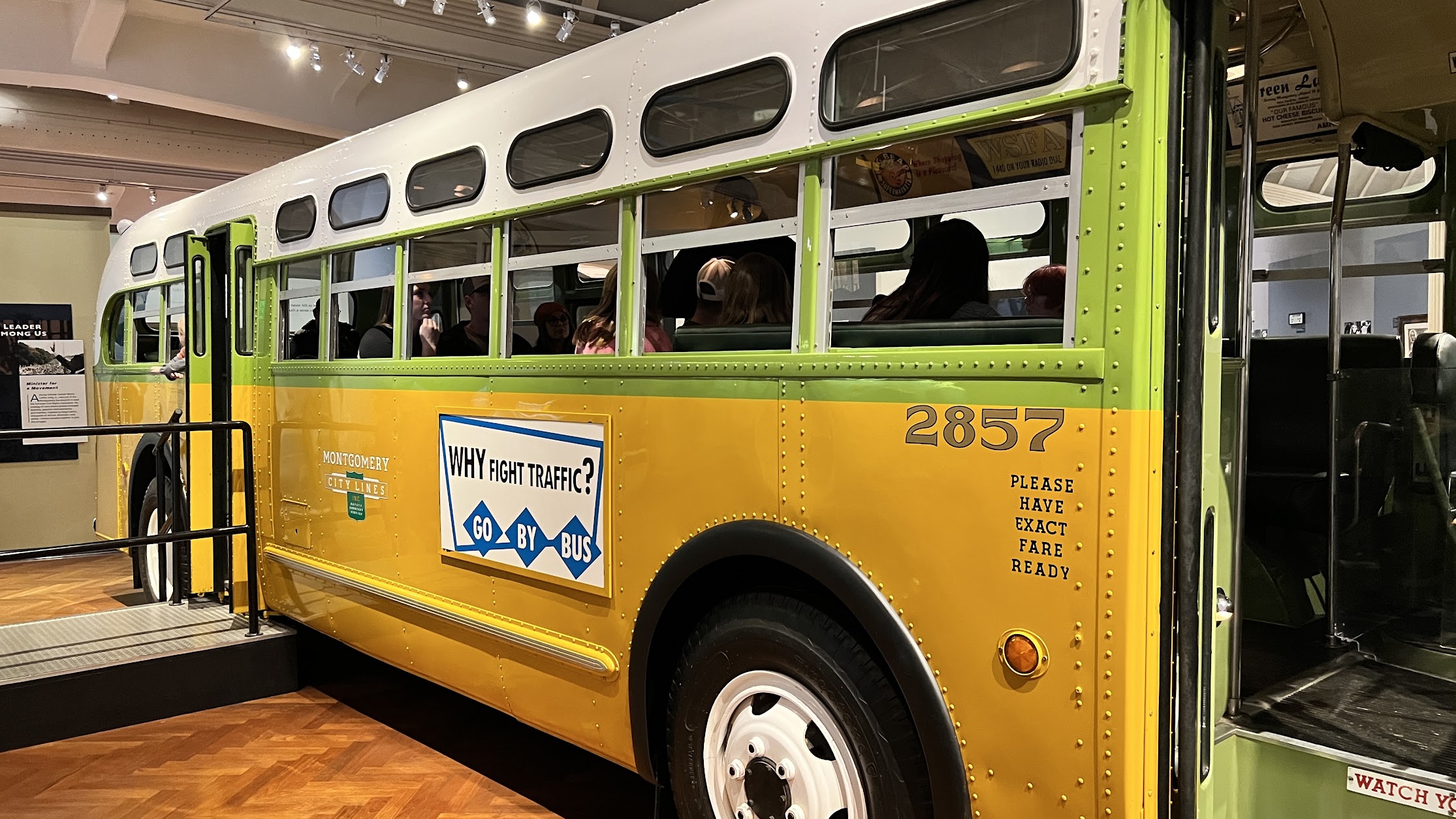 The Henry Ford museum curation is equal to a Smithsonian museum. It's slightly over a four hour drive from Butler County, Ohio. The museum will take between two and four hours for most people to tour. Be sure to wear comfortable shoes because the museum is vast.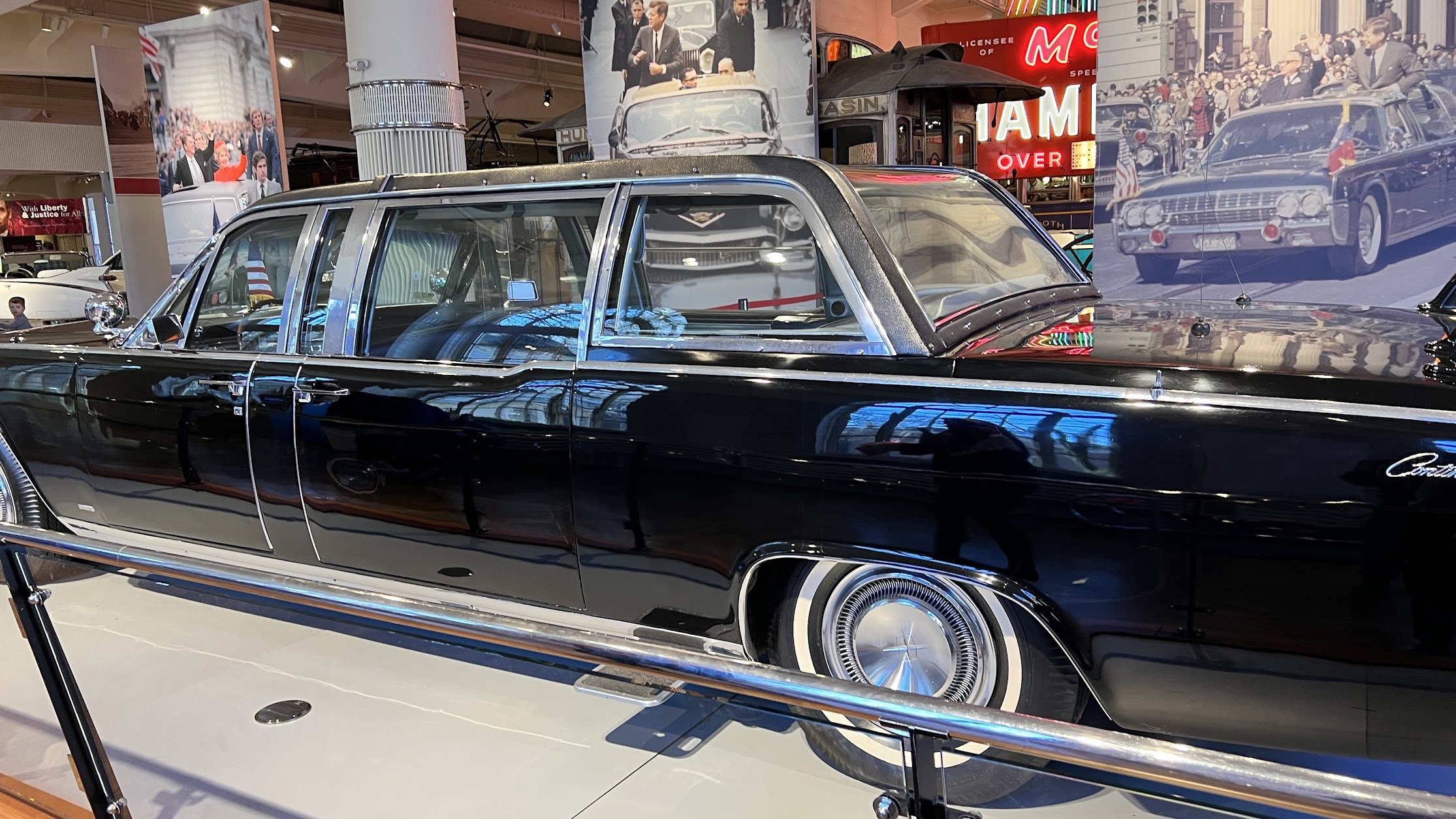 The limo President Kennedy was riding in November 22nd, 1963.
The tour starts with a display of Presidential limosines and carriages.
A very popular display is the limosine that President Kennedy was riding in on November 22nd, 1963 in Dallas Tx. Visitors are permitted to walk around the entire vehicle to get a close encounter with the vehicle that carried the President on that fateful day in 1963. Other Presidential vehicles and carriages were on display. Some date back to early 1900s.
The museum is full of surprises! 
Another historic piece on display is the actual chair President Lincoln was sitting in while he was shot in the back of the head while he attended a play at Ford's Theater in Washington DC April 14th, 1865.
If you are searching for a trip that the entire family will enjoy check out The Henry Ford Museum. 
Note: There was no compensation for this article. If you like local news please make a donation by using the donation box located in the upper left corner of this page.