Award Winning Coffee and Teas Come to West Chester
Columbus Based Crimson Cup Opens in Butler County
July 7, 2022 at 9:22 a.m.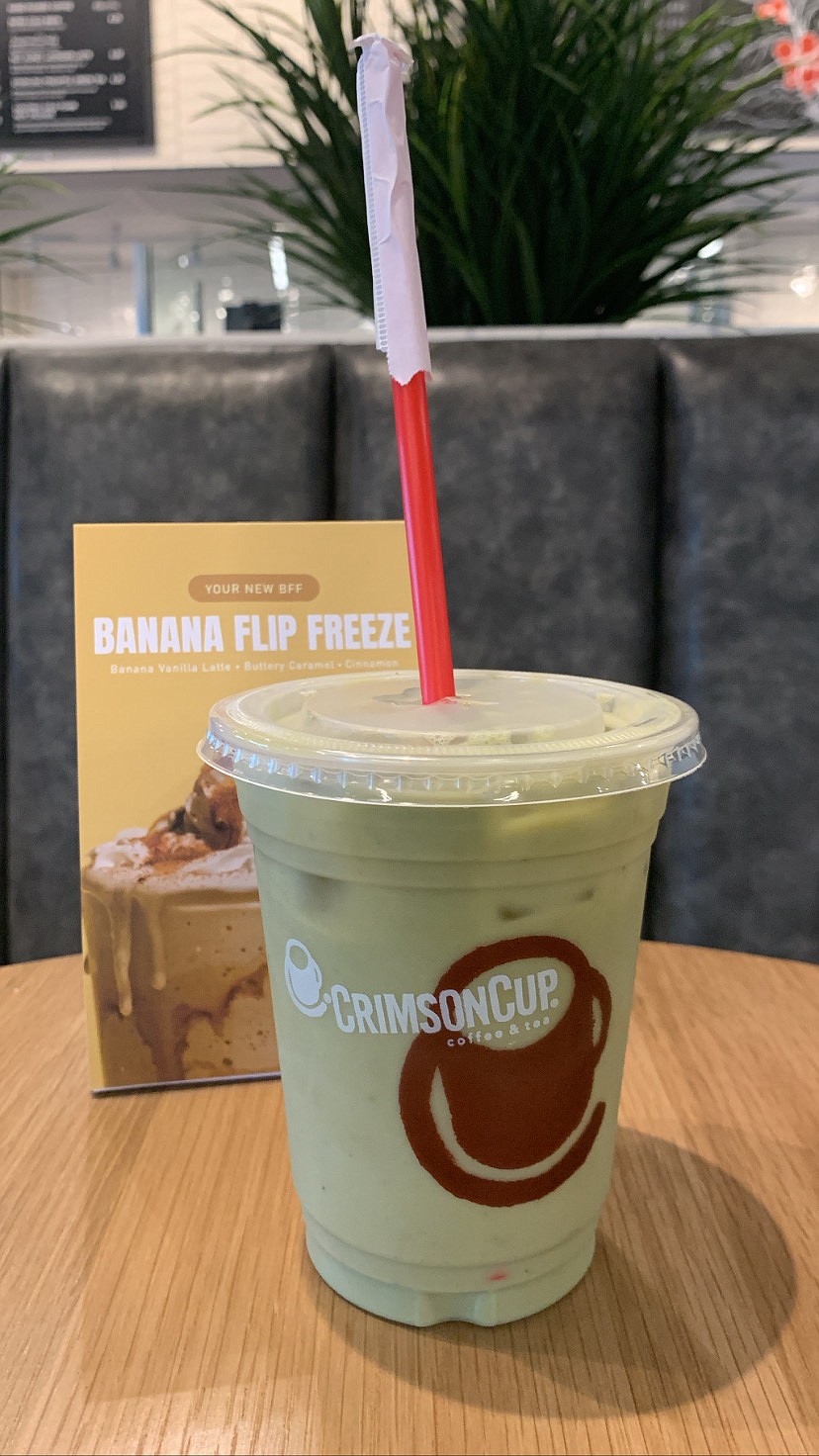 ---
---
Crimson Cup Coffee & Tea has been serving Columbus, Ohio specialty coffees since 1991. Since then, they have won several awards in national competitions such as Good Food Awards, Golden Bean North America, and Roast magazine's Roaster Of The Year. They currently have four locations, their newest one opened in West Chester at the beginning of this year.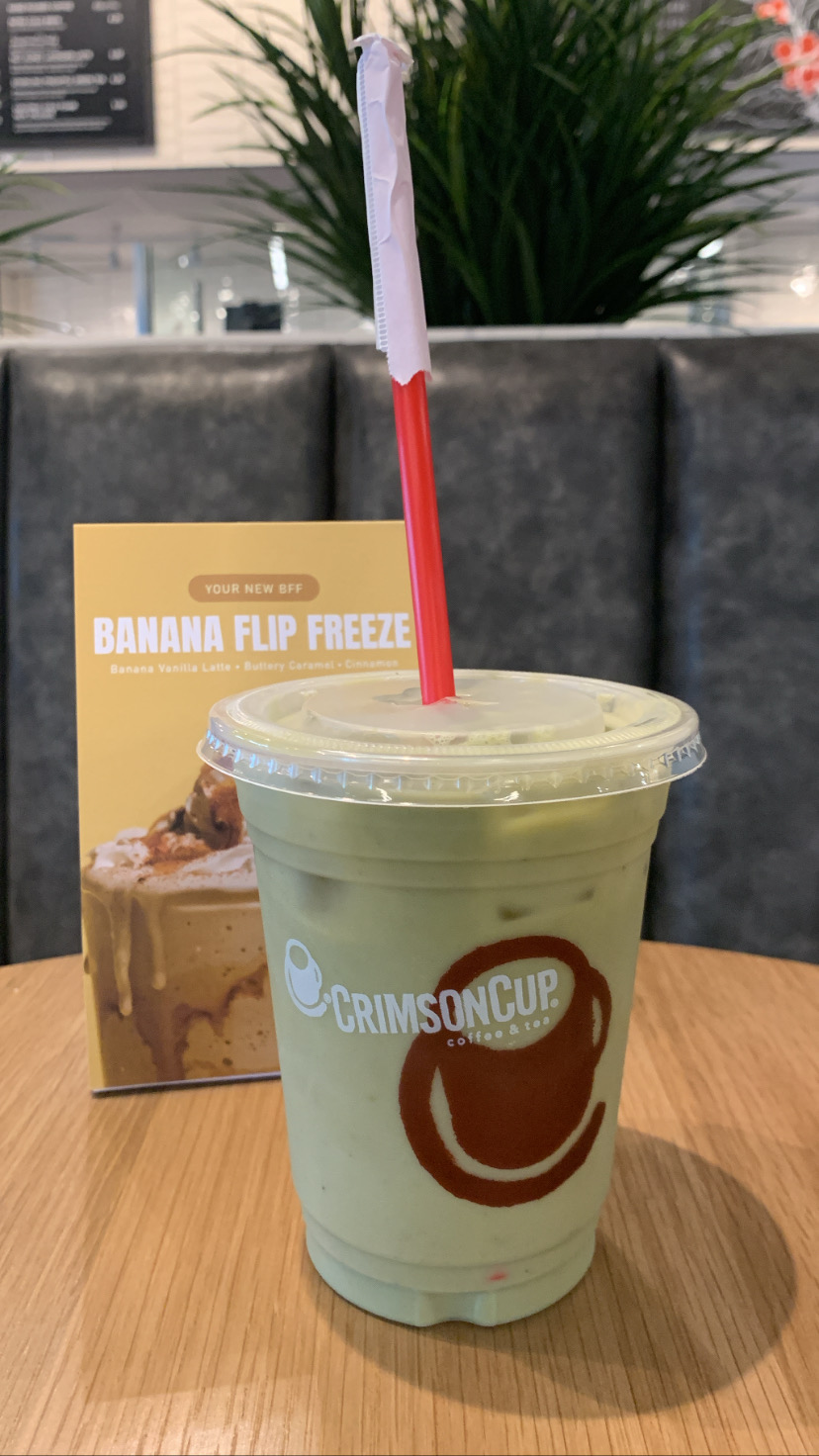 The coffee shop is located inside of Telhio's new Beckett Ridge branch in Hutzelman Square. This location has a full brew bar that brews coffee by the cup, serves nitro cold brew and features seasonal specialties. Along with their coffee, loose leaf teas and local bakery items are available for purchase, too. All day breakfast sandwiches such as bacon and gouda cheese or vegan black bean and cheddar cheese. It's a great place to get some work done, as they have free wifi with indoor and outdoor seating. Crimson Cup Coffee & Tea is located at 8249 Market Pl Dr, West Chester Township, OH 45069.