New Indian Restaurant Opening in West Chester
Flame India opens on June 17
June 11, 2022 at 8:06 a.m.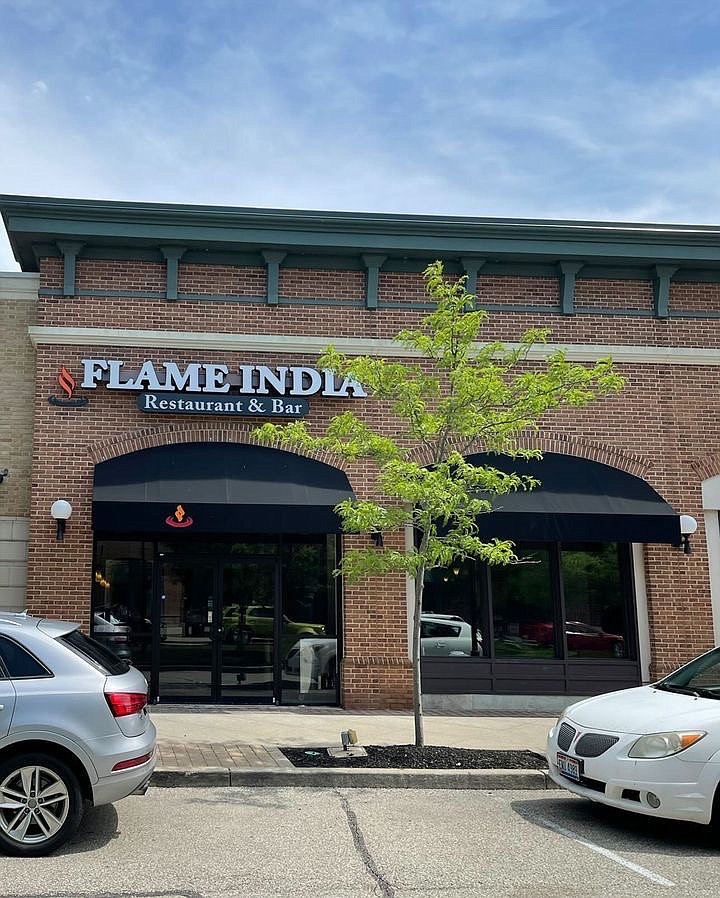 ---
---
Flame India Restaurant and Bar is the newest Indian restaurant slated to open on June 17th in The Streets of West Chester. Owner, Kuldip Singh Randhawa, moved his life to America from India over twelve years ago. He's worked as head chef in other Indian restaurants but it has always been his dream to own and operate his own restaurant. Co-owner, Sukhdev Kang, has another restaurant in Montgomery, both owners live in West Chester and are excited to serve their home community.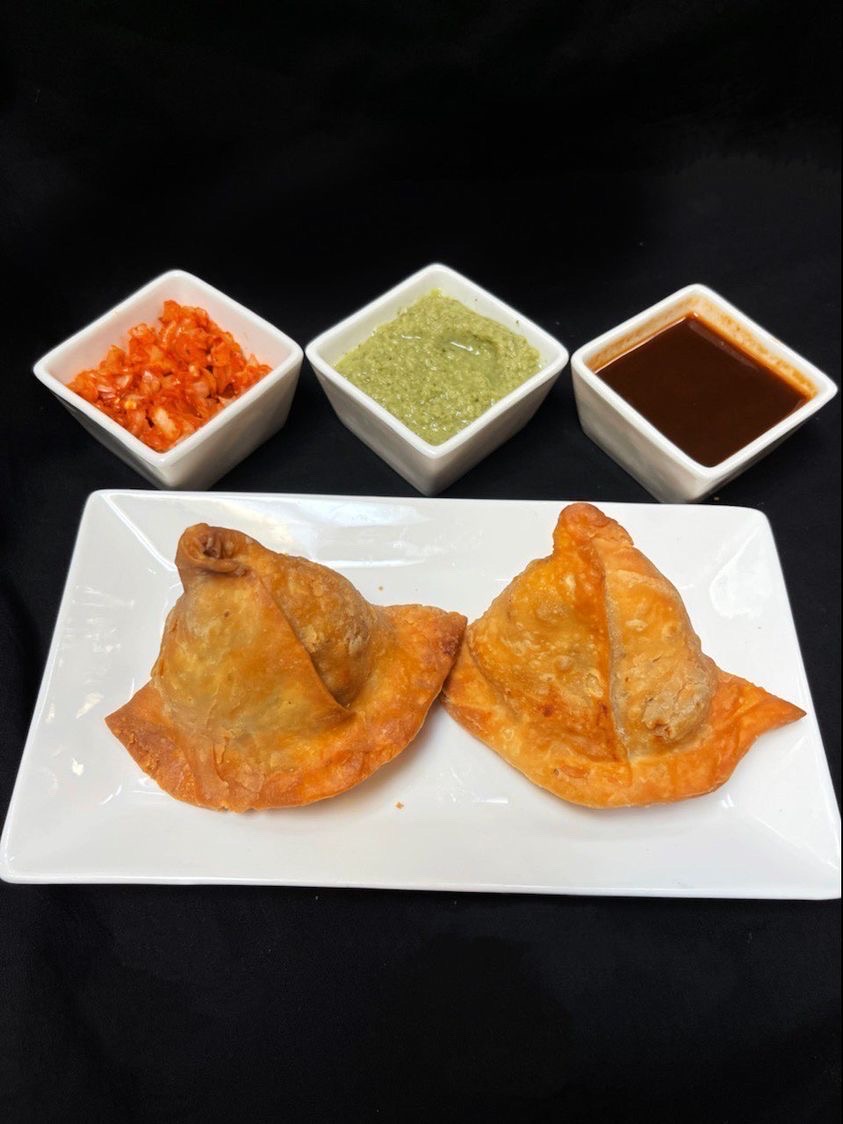 You'll find classic Indian dishes served here, such as mattar paneer, cheese and peas cooked in a flavorful, spicy broth. They'll also have biryani dishes, a mixed rice dish with aromatic Indian spices and fresh cooked meats. Randhawa's favorite dishes? Chicken Tikka Masala and Chicken Tandoori. Wash it all down with some cool milkshakes, like their Pistachio Almond Milkshake or their Butterfinger Butterscotch Milkshake.
Flame India Restaurant and Bar is located at 9446 Waterfront Drive, West Chester, OH.