Taste of Belgium Now Open in Liberty Center
Cincinnati's famous waffles have come to Butler County
July 6, 2022 at 11:15 a.m.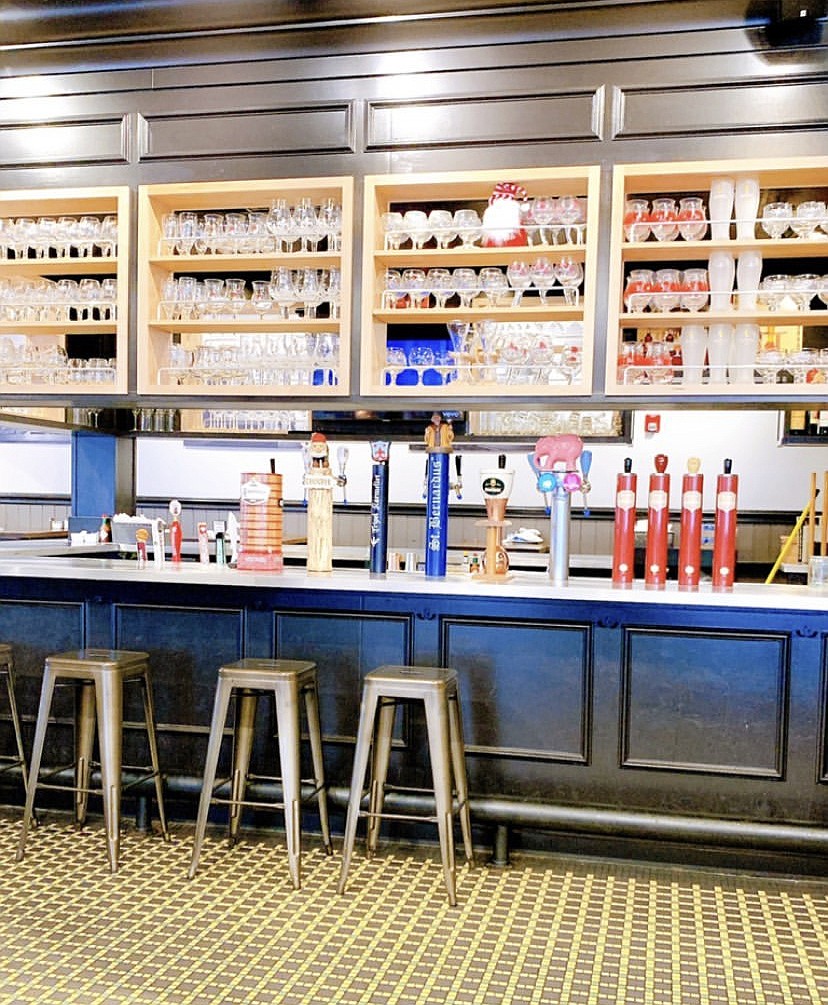 ---
---
Taste of Belgium has officially opened inside of Liberty Center Mall. The new restaurant occupies what was formerly a burger joint, this will be their eighth location with seven others spread around Cincinnati. They offer traditional Belgian recipes with Americanized twists. Owner Jean-François Flechet started his business down in Findlay Market. You may recognize the name Taste of Belgium, as they have been recently featured on Food Network's show Diners, Drive Ins, and Dives with Guy Fieri. The brand is also the official waffle of the Cincinnati Reds. With its recognition, many travel to Cincinnati to try out their waffles.
Most locations are full service with a menu including crafted cocktails along with Belgian and local beers. They are known, of course, for their waffles. You can order them sweet, with combinations like strawberries and cream, banana and nutella or s'mores. If you're not into sweets, you can order their waffles and chicken, served with Ohio maple syrup, hot sauce and a garnish salad.
As featured on Food Network, their meatballs are a very popular menu item. Super tender meatballs made of beef, pork, onions and sirop de liege and served with Belgian frites. They offer a variety from breakfast, to brunch to a quick lunch.
Taste Of Belgium is located at 7622 Blake St, Liberty Township, OH 45069.