Flavors of Saigon, Vietnam served up out of West Chester
Flavors of Saigon, Vietnam served up out of West Chester
May 20, 2022 at 10:16 a.m.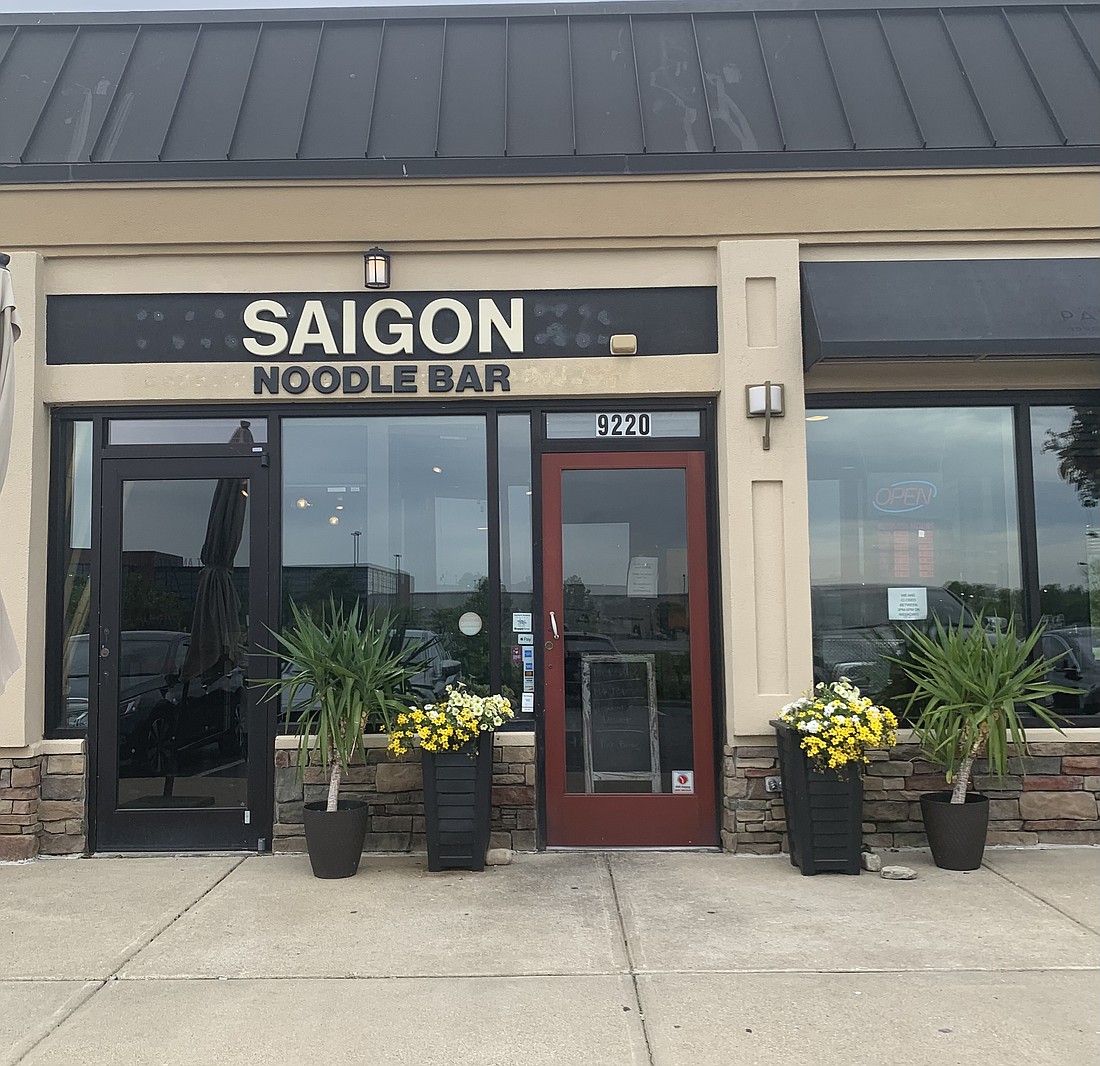 ---
---
Flavors of Saigon, Vietnam served up out of West Chester

Saigon Noodle Bar, located off of Union Center Boulevard, opened up in August of 2019. Owners, Tim Le and Ann Ngo, prepare authentic Vietnamese food and drinks to the community and beyond. They've been residents of West Chester with multiple businesses for over 25 years. This is the second Vietnamese restaurant they've opened since moving here. The restaurant is decorated with bamboo sticks, palm and straw roofs, transporting you out of West Chester and into Saigon. There is also patio seating that is pet friendly with take-out and curbside pickup available upon request.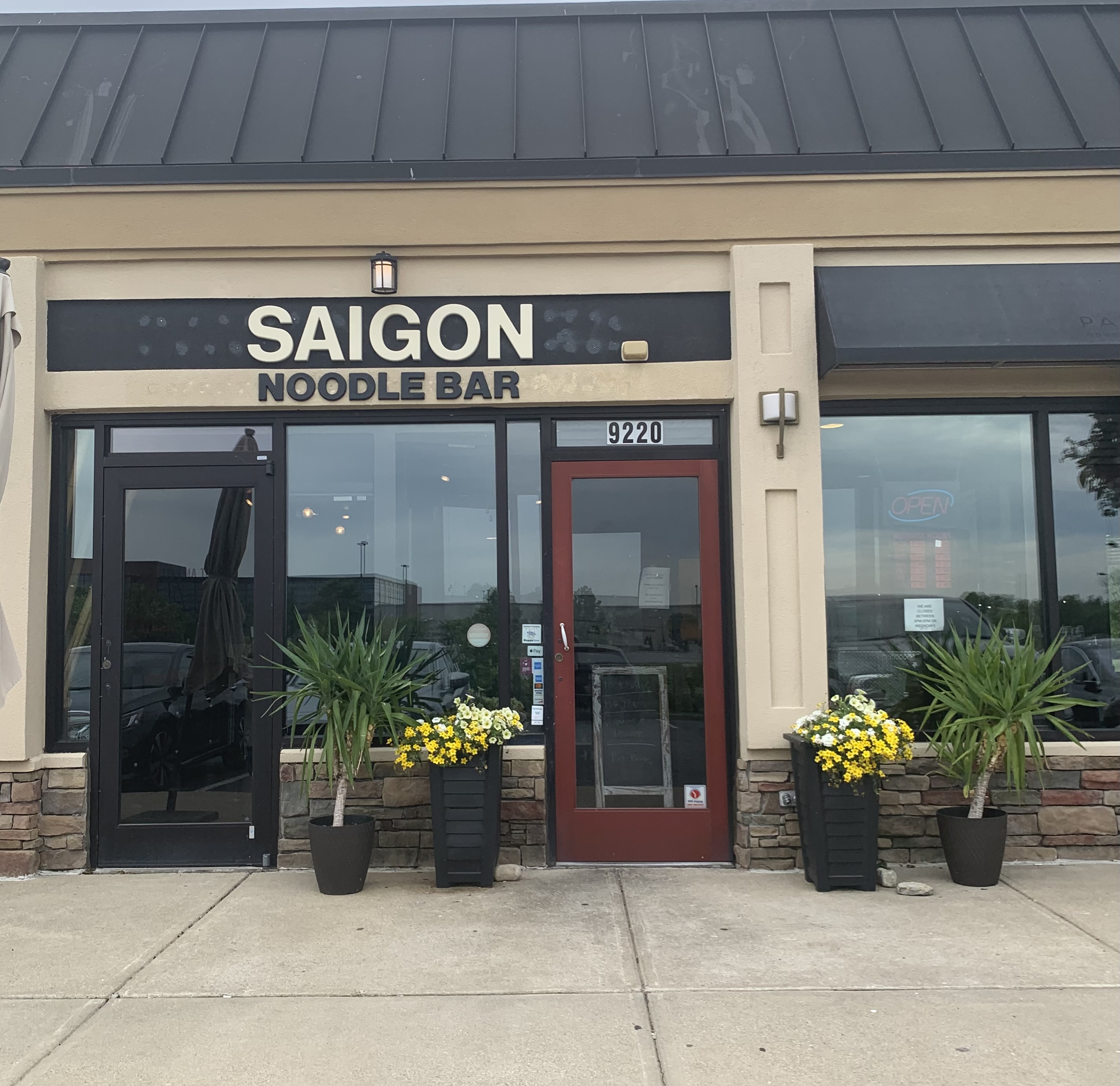 For starters, fresh Vietnamese spring rolls are always a great choice. Soft rice paper filled with rice noodles and fresh veggies such as lettuce, bean sprouts, Thai basil, and your choice of protein: shrimp, grilled pork or vegan ham. It is served with a homemade peanut dipping sauce topped with fried shallots.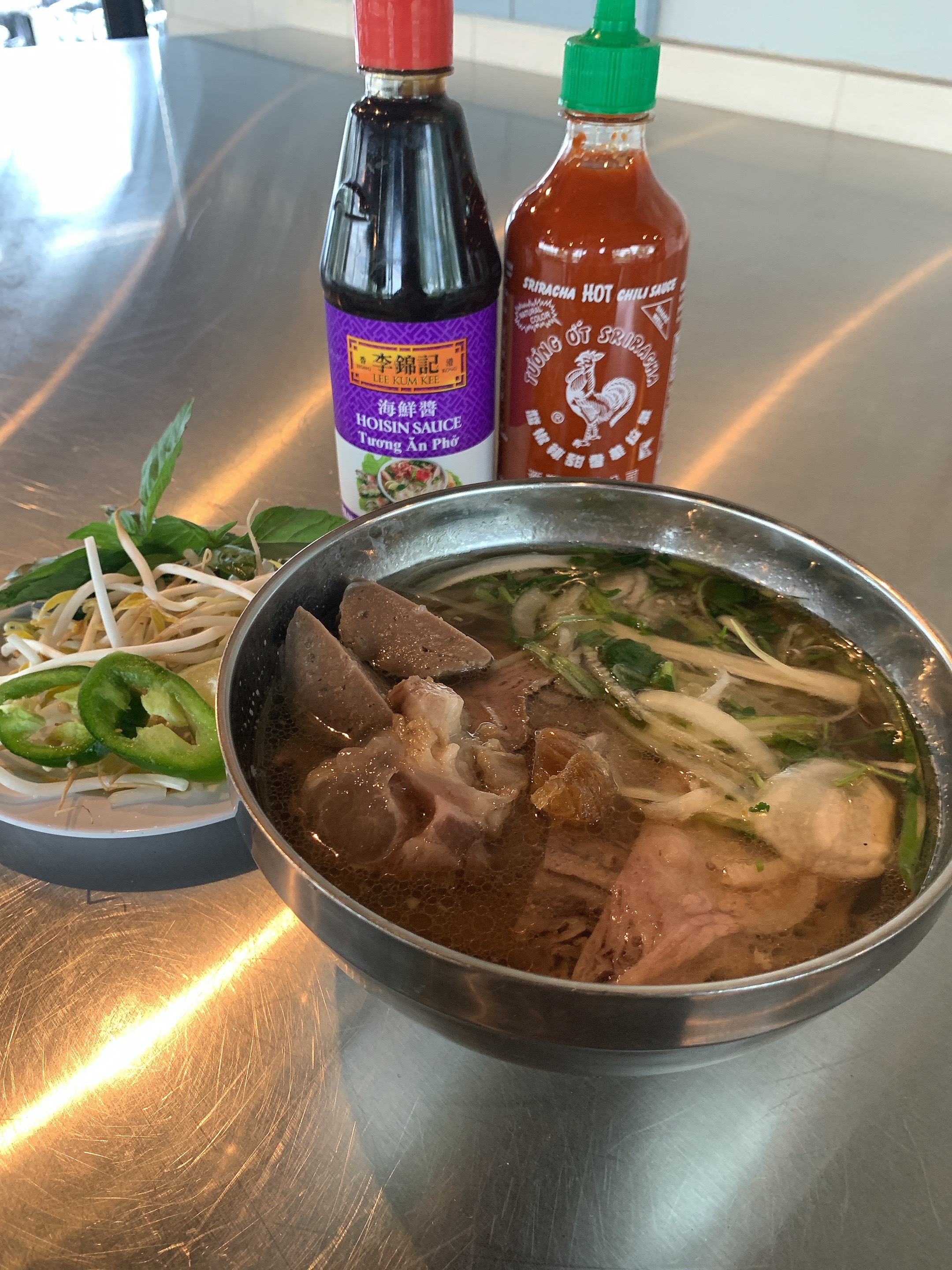 Their most popular dish served is the traditional beef Phở, a classic Vietnamese-style noodle soup with a rich, flavorful bone broth that simmers for over 5 hours! There are fresh rice noodles, slices of soft brisket, flank, and beef meatballs with veggie toppings served on the side. It's comfort food all in one bowl! Chicken, seafood, or vegan Phở is also available every day.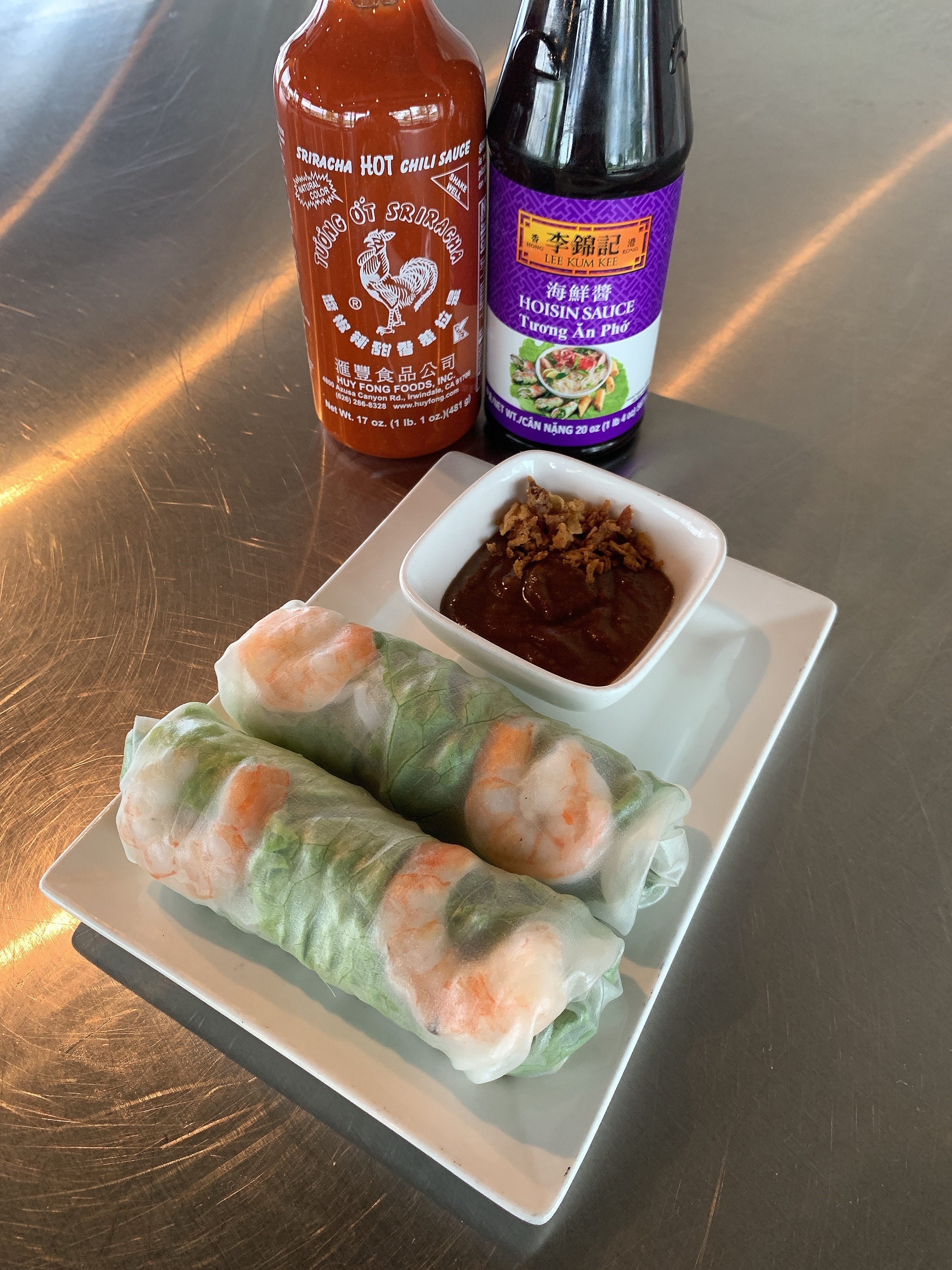 They offer special drinks, appetizers, and entrees, too. Currently, you can order Crab Fried Spring Rolls, a crunchy crab-filled app served with fish sauce and fresh vegetables. Order a traditional freshly squeezed sugarcane to wash it all down, it's a very popular street drink in Vietnam! Galaxy Lemonades are fun to order and drink. The lemonade is topped off with butterfly pea tea, an herbal tea that is rich in antioxidants, creating a pretty purple ombre lemonade. Try it with mango or lychee boba for a fun twist in every sip.
Saigon Noodle Bar
9220 Allen Road
West Chester, OH 45069