Summer Family Friendly Events
Here's what Butler County has to offer
June 14, 2022 at 10:43 a.m.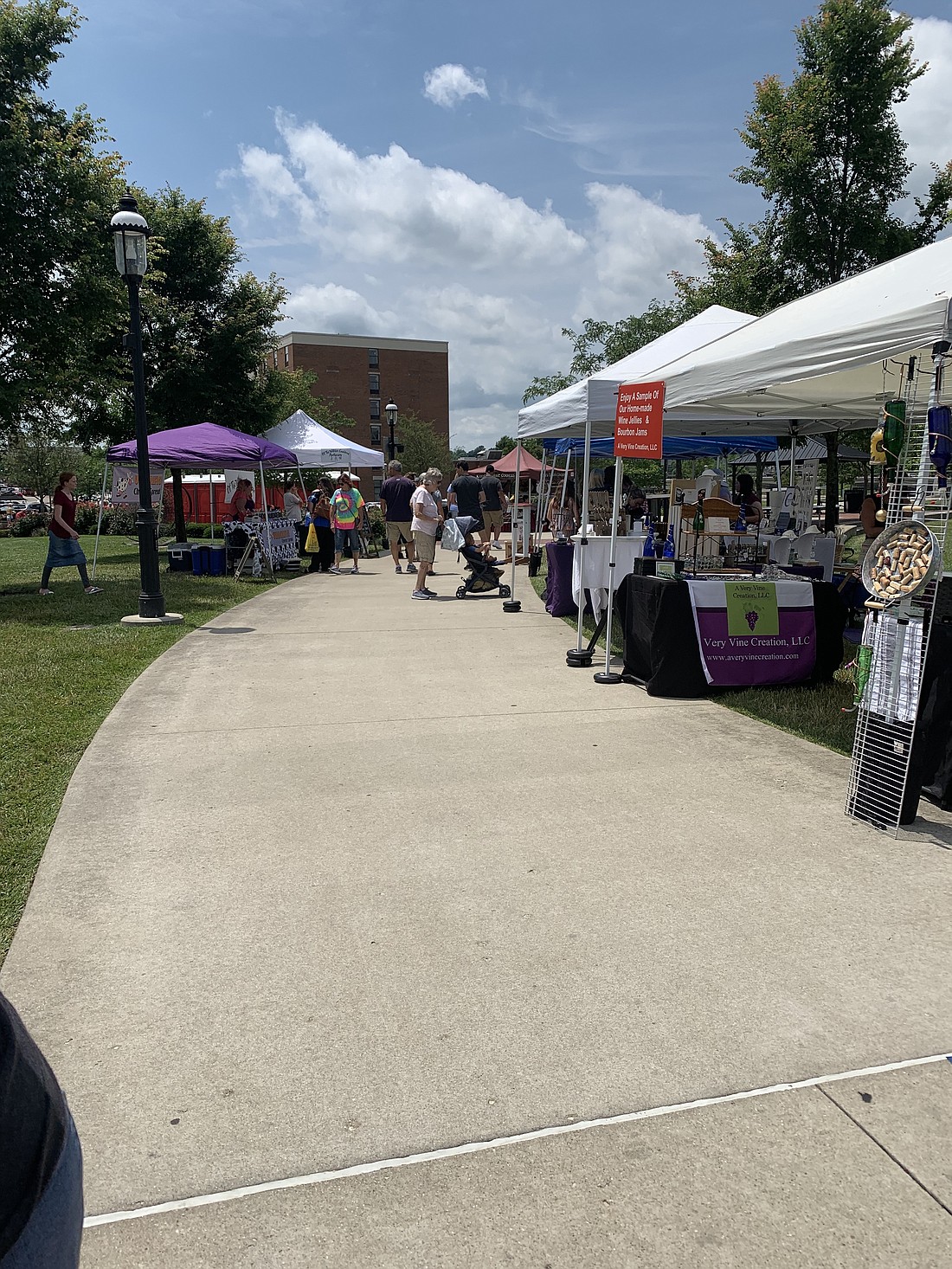 ---
---
Finding ways to entertain kids during summer break has been a battle for parents for generations, summer offers family friendly activities and events for people of all ages.
Hueston Woods State Park will be opening their new Nature Center on June 15th, all are welcome to attend. The opening ceremony begins at 11am with refreshments, animals, wildlife ambassadors, and wildlife educators. 
June 16th brings Movie in the Park at Marcum Park at 8:30, admission is free for all. 
Art in the Park offers free art activities for kids ages 3-12 on June 25th from 10 until noon. Art in the Park will be hosted at Benninghofen Park, Millikin Woods, Moser Park, Marcum Park, and Virginia Park.
Hamilton's monthly flea market at Marcum Park will be held July 9th, August 13th, and September 10th starting at 10am. Kids have the opportunity to take advantage of the splash pads along with supporting local businesses. 
Pyramid Hill sponsors "Family Fun on the Hill", free with park admission on June 24, July 17, July 22, August 12, and September 16. Times and activities will vary, visit their website for more details.
Butler County Connect will continue to inform you of upcoming activities, visit our events section for more details and events.