Popular Dessert Franchise Coming to West Chester
The Peach Cobbler Factory was featured on The Food Network
June 6, 2022 at 6:52 a.m.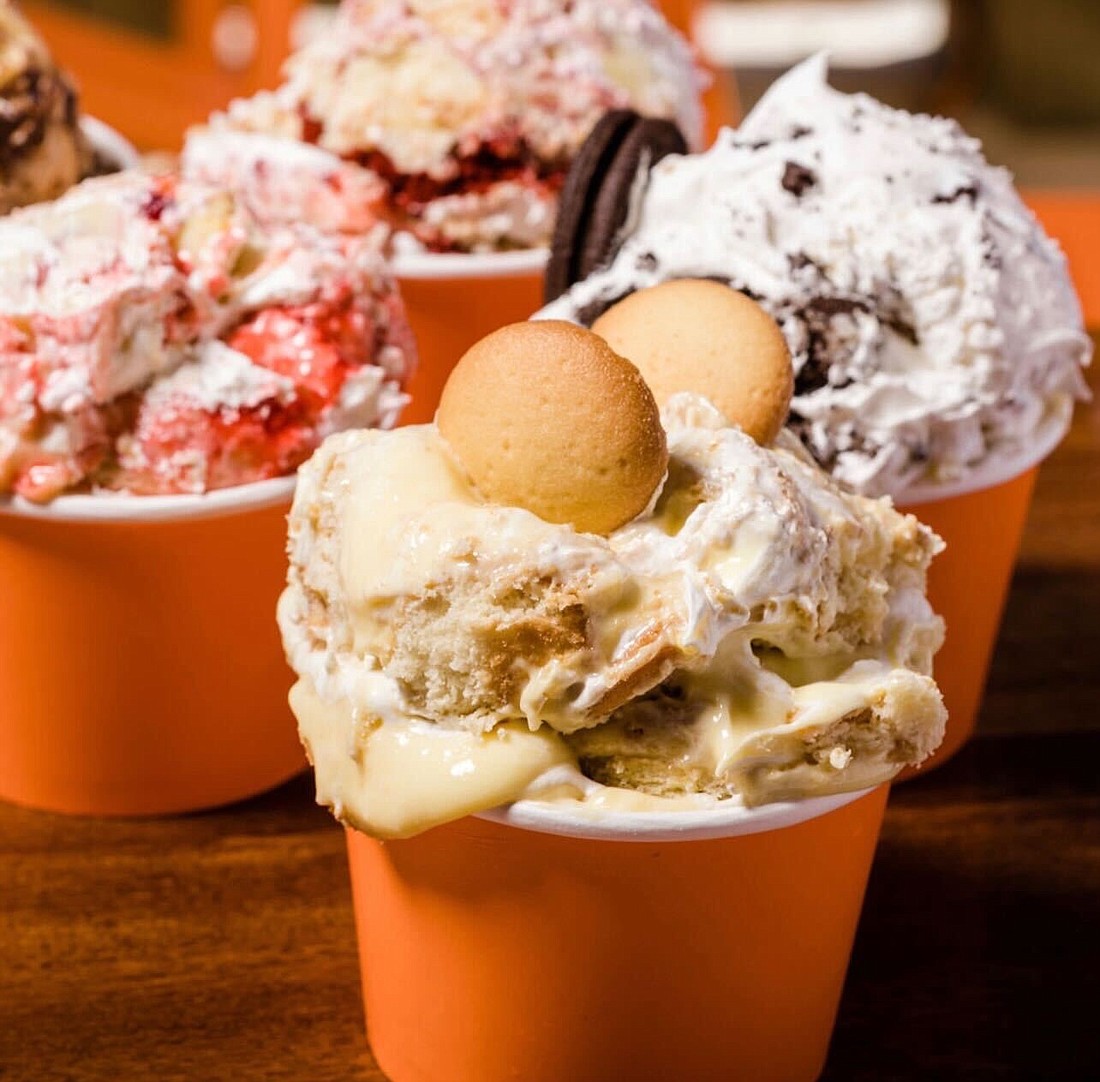 ---
---
A popular dessert franchise called The Peach Cobbler Factory is opening it's newest location off of Dudley Drive in the Tylersville Farm Shopping Center. It will be the first location in Cincinnati. The shop, originally based out of Nashville, Tennessee, is famous for their cobblers, cinnamon rolls and banana puddings and have been featured on The Food Network.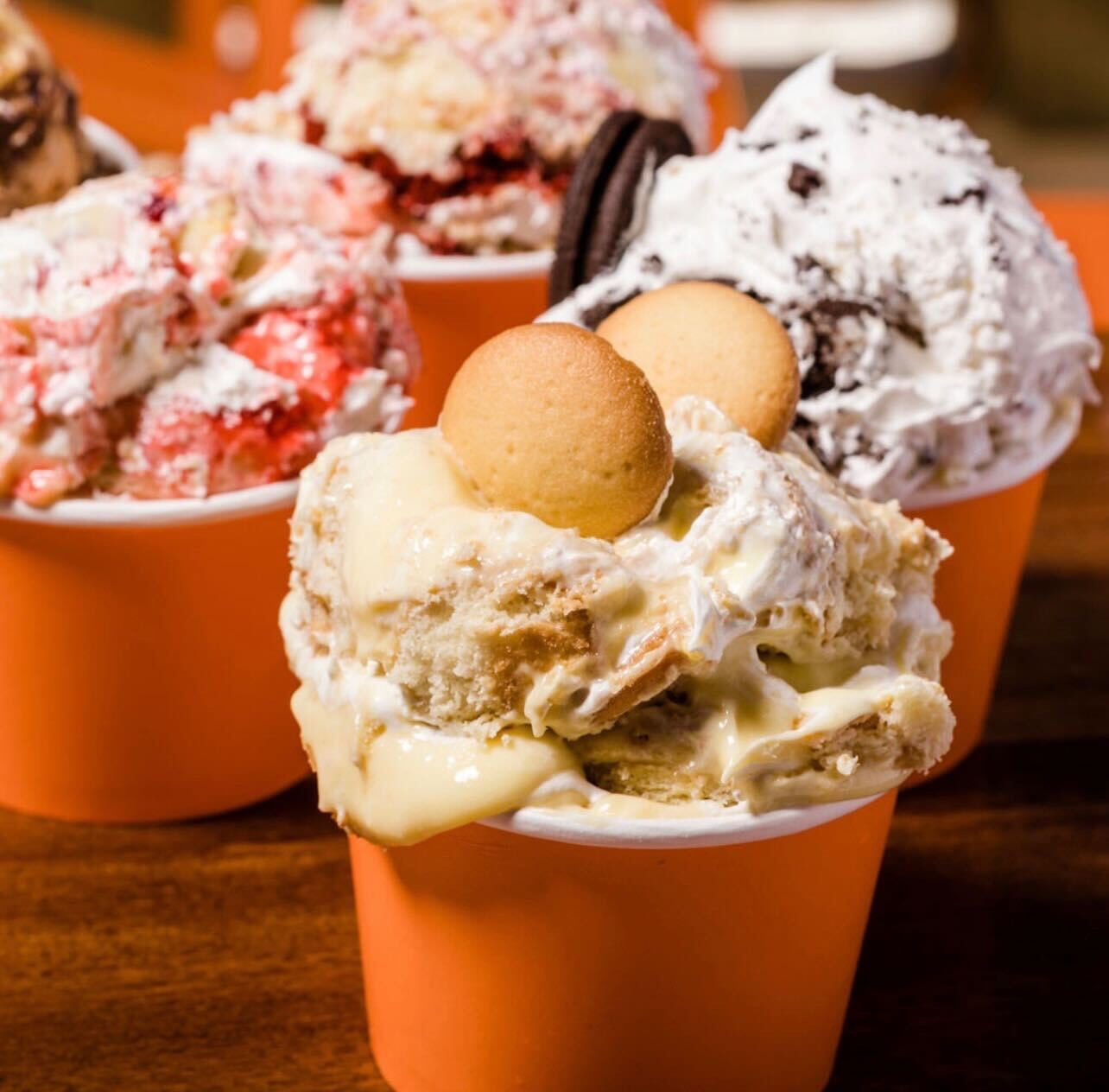 The franchise owner, Deneen Glenn, is a culinary arts graduate. Creating something in the kitchen has always been her "soft place to land" after a day in the office. After Glenn learned about the franchise opportunity, she jumped on it right away saying "I just felt like this is the path I've been preparing for. It all fits together somehow. My drive for empowering others, my appreciation of relationships, my compassion for community, my love of cooking and entrepreneurial spirit has led me right to The Peach Cobbler Factory. This is going to be an amazing journey!"
The Peach Cobbler Factory features flavors such as Apple Walnut Raisin, Sweet Potato Pecan, Mango Peach and more, all including ice cream. They also serve fun twists on classic desserts such as Nutella Banana Pudding or Cobbler Stuffed Cinnamon Rolls. Franchise owner Glenn's favorite item is their Cinnamon Peach Praline stuffed Cobbler.
They're expected to open and serve the community within the first few weeks of summer and are currently hiring. To apply, text APPLY to 513-273-7843.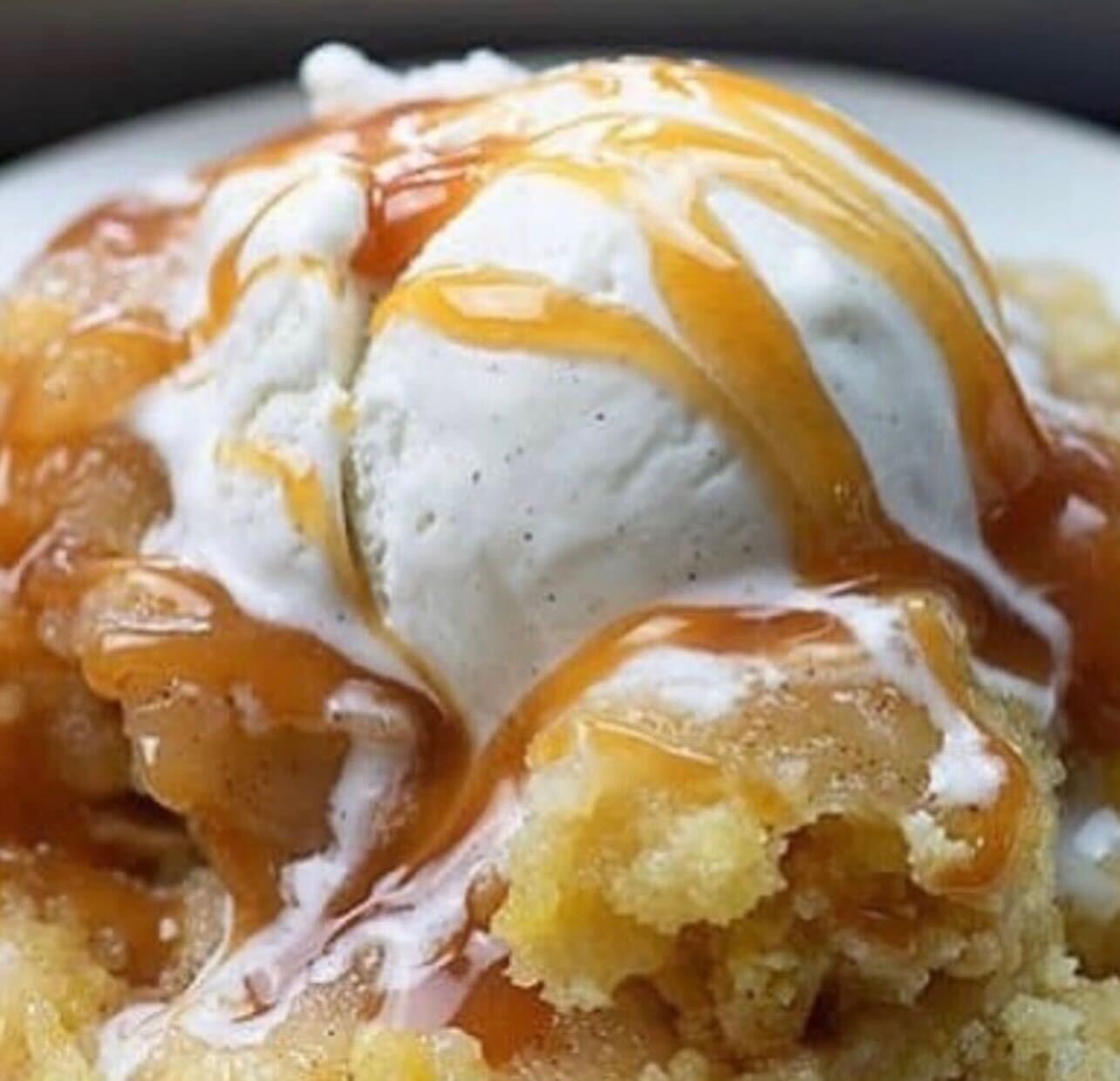 The Peach Cobbler Factory
7736 Dudley Drive, West Chester, Ohio, 45069