Free Summer Activities at Liberty Center Mall
Here's Our List of Family Friendly Activities
June 6, 2022 at 6:58 a.m.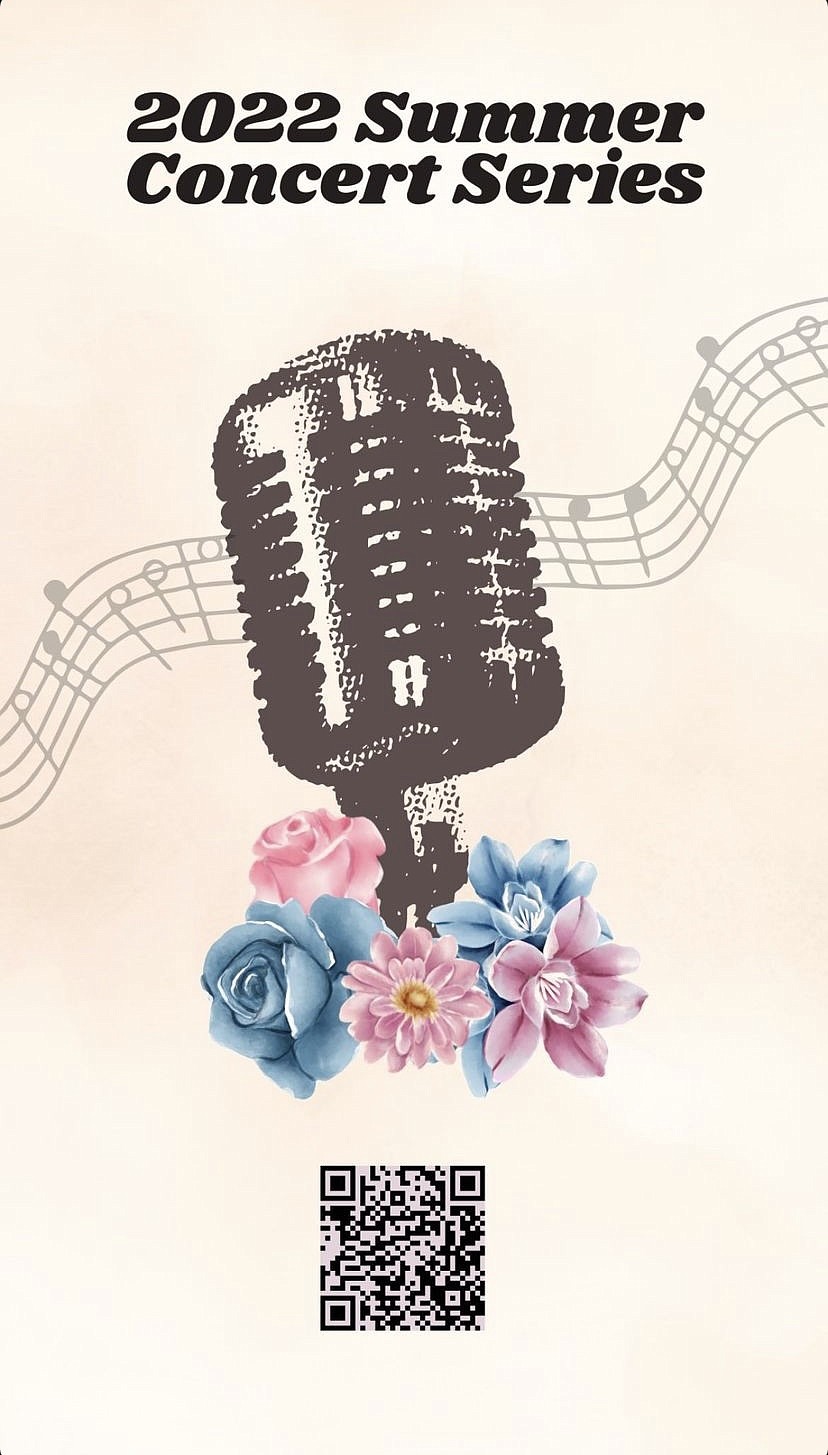 ---
---
Liberty Center mall is hosting several free, family-friendly events this summer, from live performances to summer movie nights to dog-friendly events. All event's times and locations are subject to change and are weather permitting.
Dog's Night Out: 6:00pm-9:00pm every Thursday night. Dogs receive a free frozen treat from Dogsters while supplies last. Located at Graeter's Ice Cream.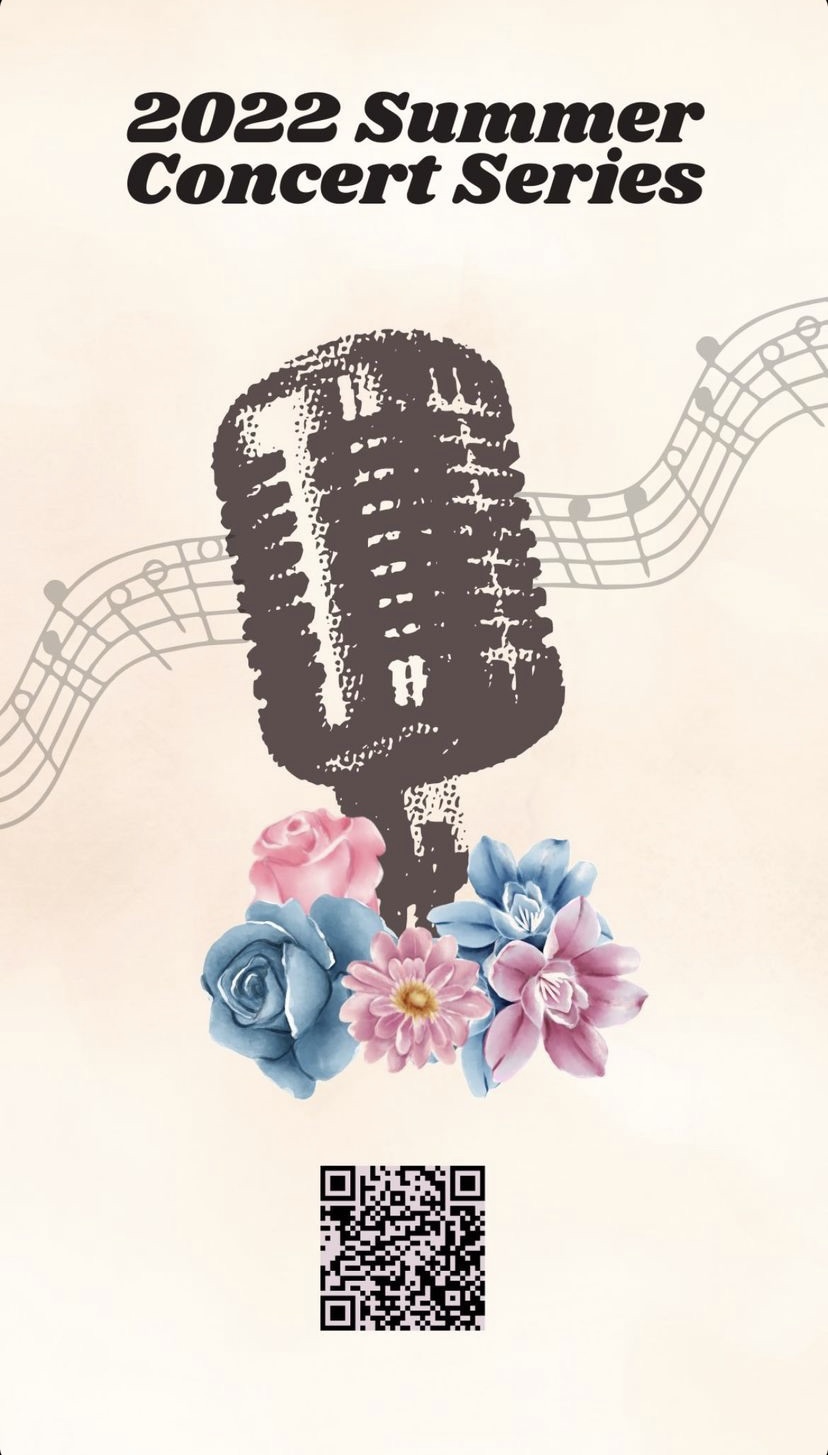 Summer Concert Series: 6:00pm-9:00pm every Thursday night at The Square with a new live band each week. See below for the full schedule.
June 2: The Chuck Taylors
June 9: Blue Leafs
June 16: Michelle Robinson Band
June 23: The Lifters
June 30: Whammies
July 7: Sylmar
July 14: Bourbon Road
July 21: Lady Joya
July 28: Saffire Express
August 4: 90 Proof Twang
August 11: 3PR
August 18: Red Idle Rejects
August 25: Beloved Youth
September 1: Matt Waters and The Recipes
September 8: Zack Attack
September 15: Revival
September 22: Rolled in Stone
September 29: Naked Karate Girls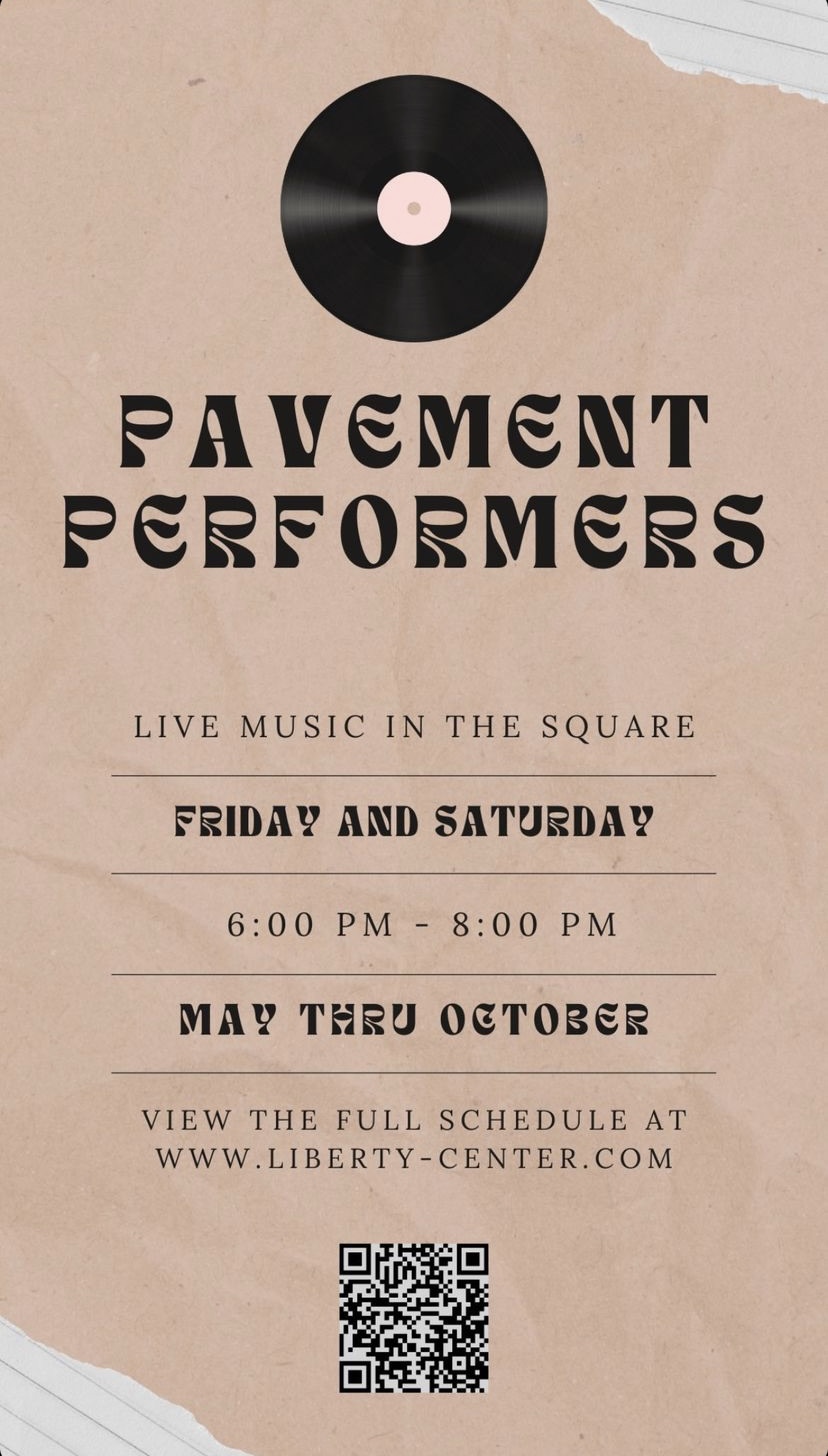 Pavement Performers: 6:00pm-8:00pm every Friday and Saturday night. In addition, Liberty Center will have daytime performers throughout the summer. See below for the full schedule, times and locations may vary.
June
3: Eric Leyton
4: Nicholas Clay
10: Eric Leyton
11: Josh Ferreira
17: Dave Sams
18: Josh Ferreira
24: Josh Ferreira
25: Nicholas Clay
July
1: Eric Leyton
2: Josh Ferreira
8: Eric Leyton
9: Nicholas Clay
15: Dave Sams
16: Eric Leyton
22: Matt Waters
23: Michelle Robinson Duo
29: Michelle Robinson Duo
30: Nicholas Clay
August
5: Eric Leyton
6: Nicholas Clay
12: Dave Sams
13: Josh Ferreira
19: Eric Leyton
20: Josh Ferreira
26: Josh Ferreira
27: Nicholas Clay
September
2: Eric Leyton
3: Nicholas Clay
9: Dave Sams
16: Eric Leyton
17: Josh Ferreira
23: Eric Leyton
24: Nicholas Clay
30: Eric Leyton
October
1: Nicholas Clay
7: Dave Sams
8: Josh Ferreira
14: Eric Leyton
21: Josh Ferreira
22: Nicholas Clay
28: Eric Leyton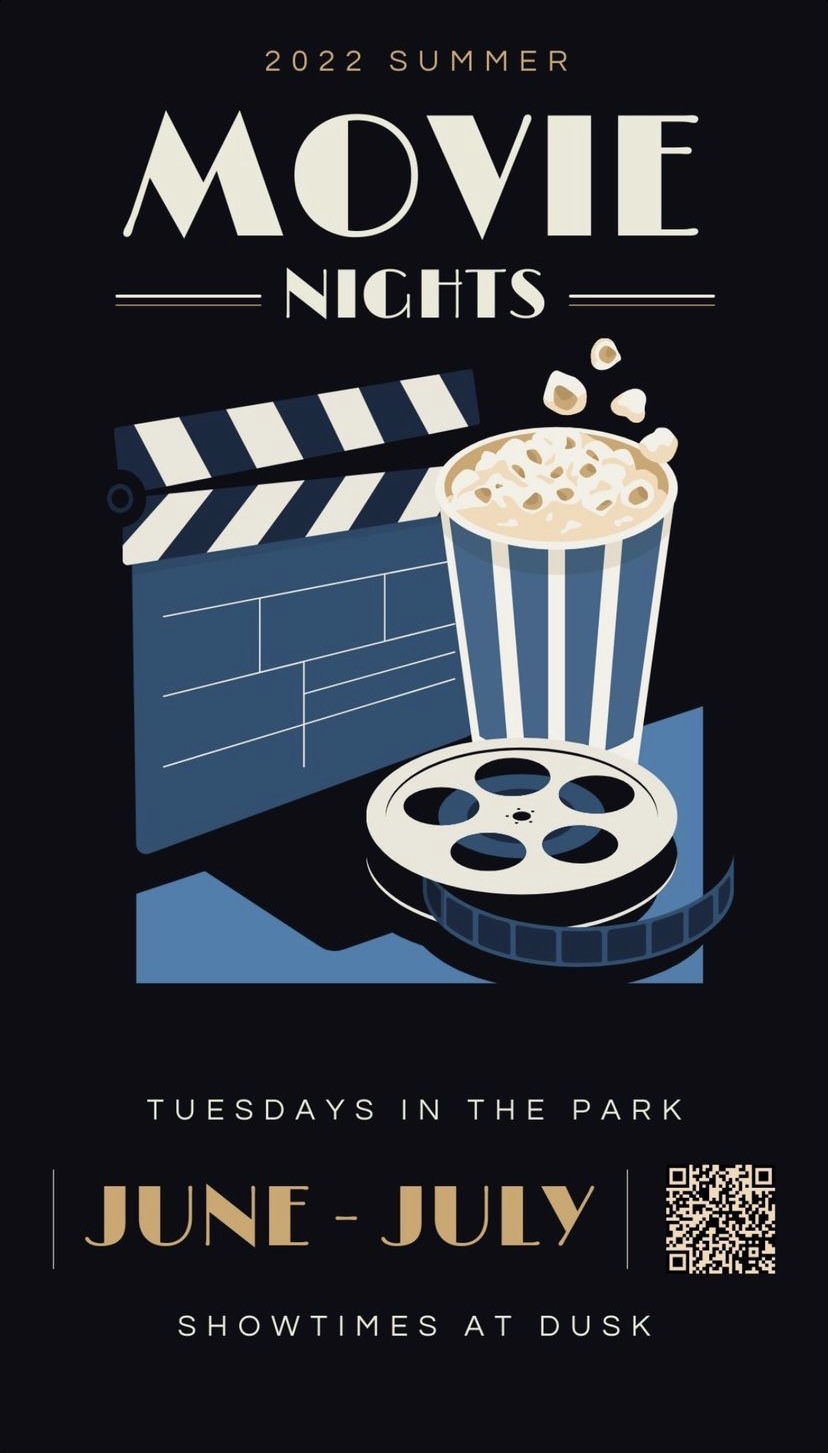 Summer Movie Nights: Every Tuesday evening in June and July starting at dusk. See below for the full schedule.
June 7: Encanto
June 14: Sing 2
June 21: Clifford
June 28: Dune
July 5: Luca
July 12: Jungle Cruise
July 19: Space Jam (2021)
July 26: Ghostbusters After Life