The Fitton Center Inspires New Generation of Artists
Hosting numerous youth programs, The Fitton Center inspires young artists
July 13, 2022 at 1:33 p.m.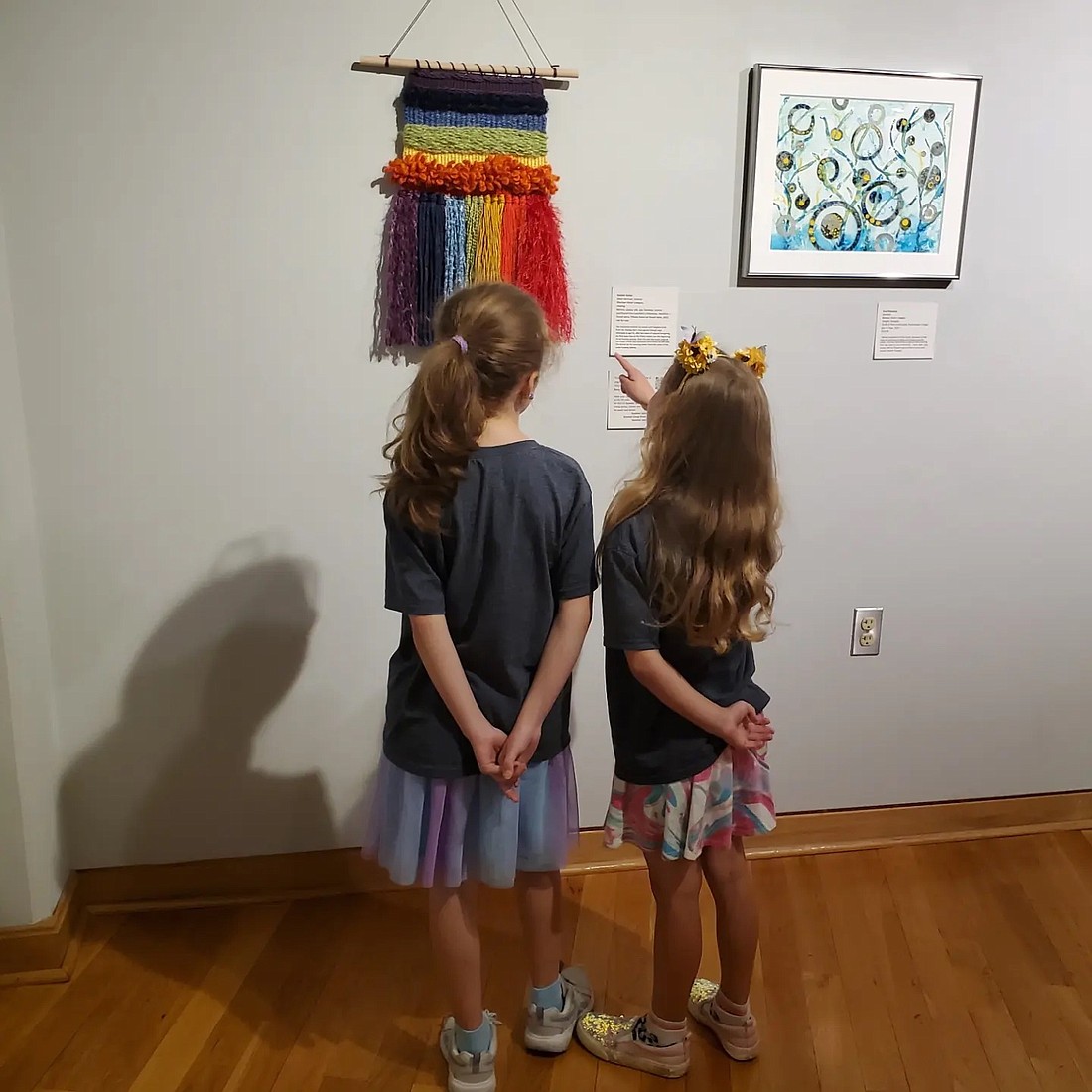 ---
---
The Fitton Center for Creative Arts has been a long time host of the arts in Butler County after opening 29 years ago in the heart of Hamilton. Hosting classes for dance, music, art, and theater, The Fitton Center has made itself a vital community asset and resource. Recently, The Fitton Center hosted the Goddard School West Chester where children ate lunch overlooking the Great Miami River and created art projects to bring home to their families. Along with hosting field trips, youth who participated in the center's Make Your Own Magic, Art of Gaming, and Tiny Tiles Mosaic camps presented an art show in front of their family and friends.
Summer camps resume this week with some open availability in the Teen Camps according to their website.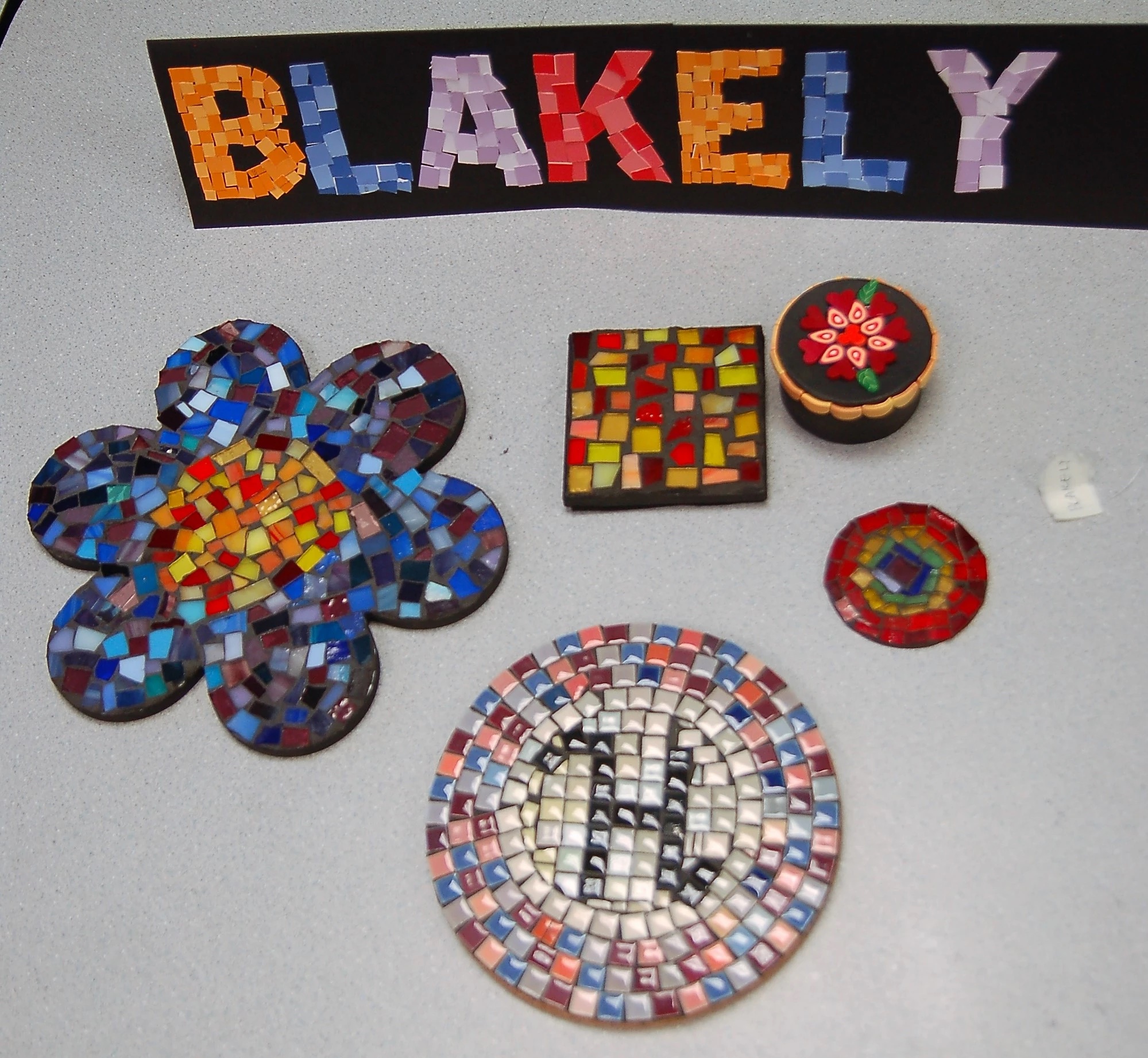 Artwork created during one of the many The Fitton Center's summer camps. Photo courtesy of The Fitton Center.