Liberty Township August Public Meetings Dates Announced
Meetings are open to all residents
August 1, 2022 at 9:40 a.m.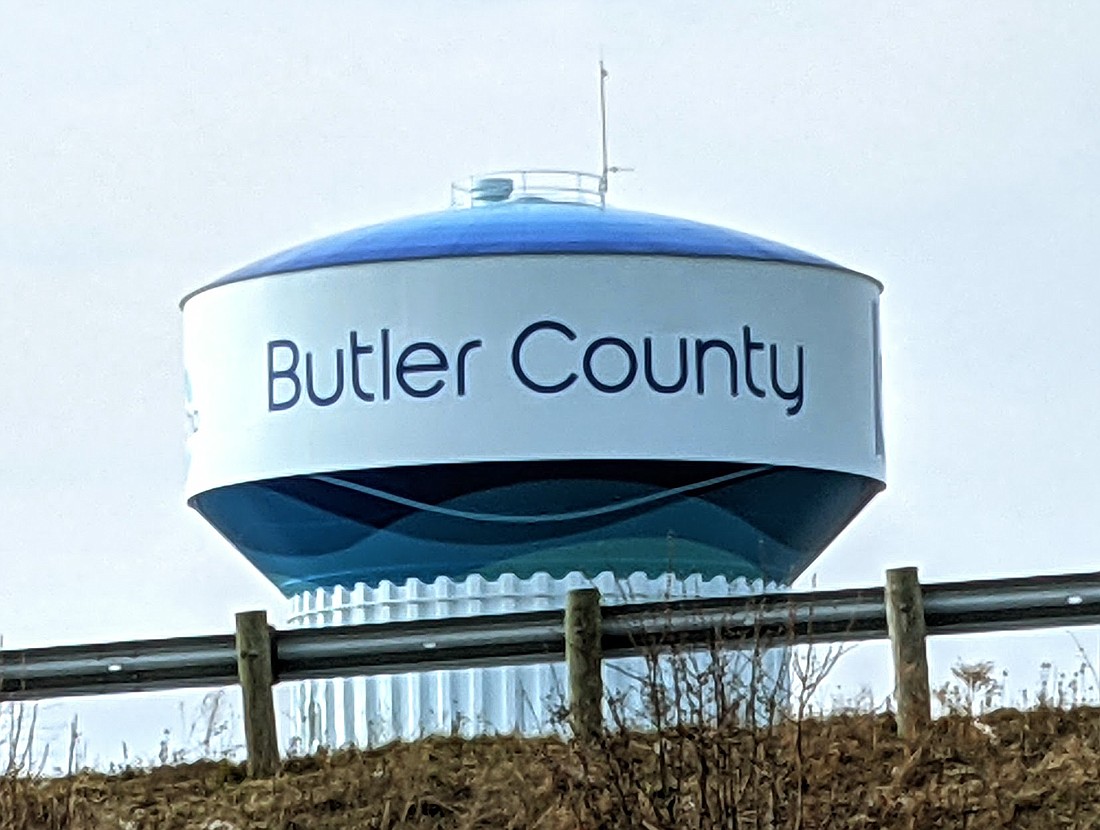 ---
---
Liberty Township August Public Meetings
Liberty Township has announced the dates of August's Public Meetings. The Board of Trustees Meetings will be held August 2 and August 16 at the Administration and Police Substation Located at 5021 Winners Circle Drive Liberty Township, OH 45011. The Board of Zoning Appeals meeting will take place at the same location on August 9 from 6pm until 8pm, and the Zoning Commission Meeting will take place there on August 15 from 6 pm until 8pm. Liberty Township residents are encouraged to attend public meetings and there is no RSVP required to attend.