Reynolds is Claiming Local Republicans Orchestraed the Attack.
Butler County Auditor Roger Reynolds Goes on the Offense Against Fellow Local Republicans.
April 13, 2022 at 9:12 a.m.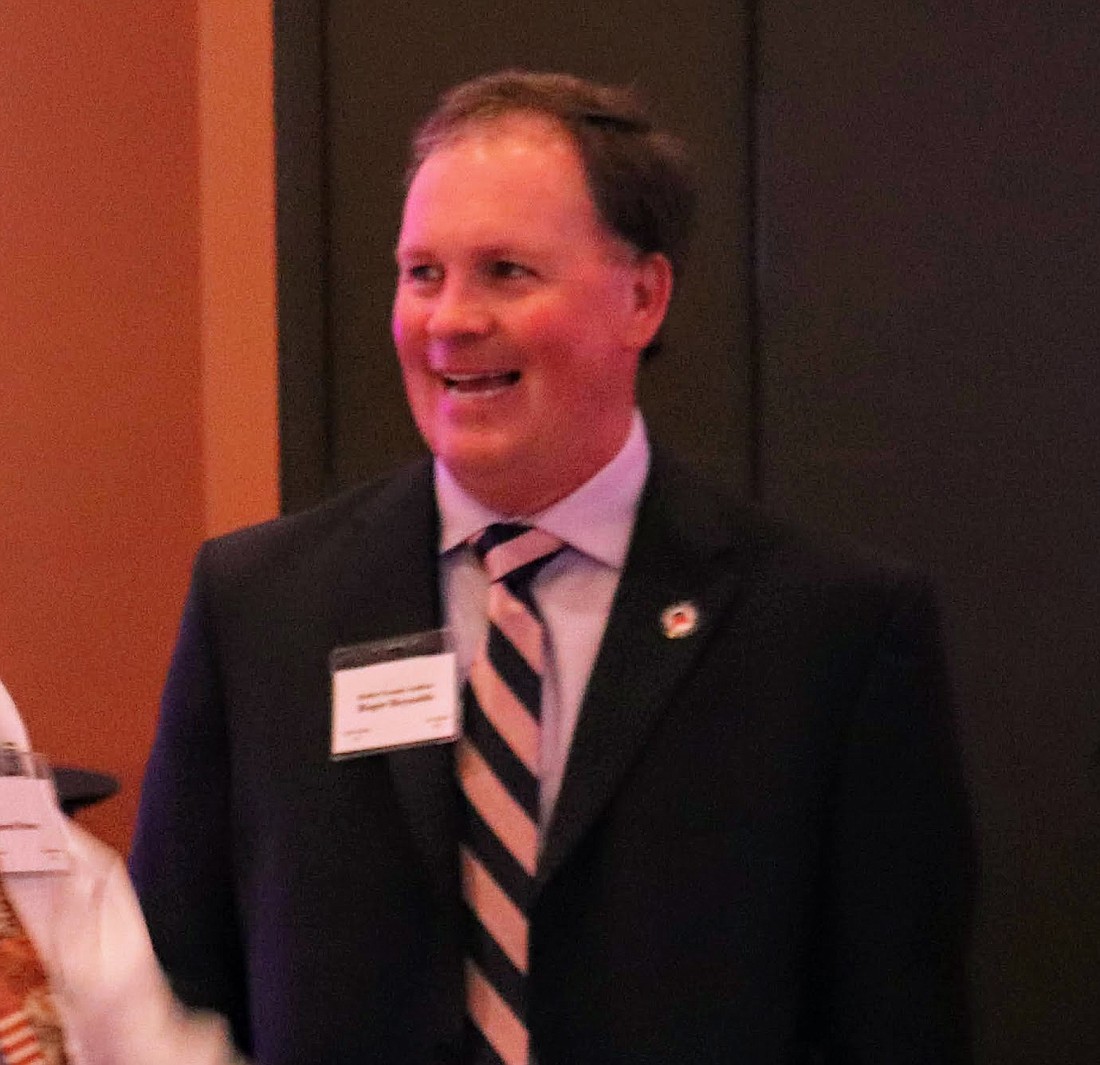 ---
---
Butler County Auditor Roger Reynolds goes on the offense against fellow local republicans. 
He accuses them of coordinating efforts to remove him from his duly elected office and providing false information to the Ohio Supreme Court. Recently, Rogers sent an email to the Butler County GOP central committee members, Butler County Connect obtained a copy of the email. Along with the email is an audio file of a 15-minute telephone conversation. Within the business telephone conversation is there no mention of kickbacks, payoffs, or bribery. 
Butler County Connect Community News did confirm with Reynolds that he did send the email and the audio attachment from his private email address. 
Read the email the Central Committee Members Received:
Central/Executive Members,
I would like to thank everyone who has sent words of encouragement to me and my family over the past 6 months. The supportive prayers, cards, letters, texts, and phone calls have been very helpful as my family and I deal with an extraordinary assault on my character.
While this type of attack may be unprecedented for me, they have become far too common across our country the past few years. The playbook was crafted by democrats as a way to advance their left wing agenda at the expense of law abiding citizens. We've watched in disgust as Nick Sandmann, Kyle Rittenhouse, Donald Trump, police officers, judicial candidates, and others are demonized in the court of public opinion.
The playbook reads like this:
1. Police/prosecutor take an event and create a false narrative
2. False narrative is fed to media outlets
3. A shill coalition of politicians and party leadership are recruited to circulate the false
4. The shill coalition fuels the flame of the false narrative via numerous press conferences,
     news releases and radio and TV appearances
5. Due process is completely disregarded
6. Demands for resignation and/or public admission of guilt ensue
Unfortunately, several members of the Republican Party have used this same playbook to advance a false narrative against me, in an attempt to ruin my hard-earned reputation and have me removed from my duly-elected office. The excerpts below, are from Journal News articles describes how the Butler County Sheriff's Office submitted documents with false information to the Ohio Supreme Court in their attempt to have me suspended from office.
Please read the excerpts below and listen to the attached audio file. The false narrative being pushed will be obvious.
Butler County Auditor Says He is Being Punished for Challenging Property Value Hikes,
Journal-News, March 2, 2022 (emphasis added)
Attached to the suspension request was an investigation overview from the Butler County
It says developers Brian Jimenez and Tim Haid have written notes and a recording of a phone call where Reynolds allegedly asked for a $200,000 "cash payment" to serve as a "consultant and use his political influence to get a TIF, tax increment financing, assigned to an area of Hamilton Mason Road in Butler County to assist in the development of
properties along the road."
Documents Appear to Debunk $200k Butler County Auditor Consulting Fee Solicitation, Journal-
News, March 18, 2022 (emphasis added)
The Butler County Sheriff's Office reported it has handwritten notes from two phone calls with Reynolds and a recording of a third call.
"I spoke with Mr. Jimenez and Mr. Haid after receiving the notes and recording and they explained the consulting fee and how it was discussed in all three conversations," the report by a sheriff's investigator reads.
Reynolds' attorney Chad Ziepfel filed a supplement to his opposition to the suspension that included the recorded call between the auditor and Jimenez who were discussing property owned by Gerald Parks who has sued Reynolds in civil court.
"Having now reviewed the recording, it is clear that the State's evidence is incorrect. There was absolutely no discussion of a bribe payment, or any $200,000 'consulting fee,' during the recorded phone call," Ziepfel wrote. "It was a perfectly professional call, with much discussion about the fact that the sewer access in the area was controlled by Mr.
Reynolds and his father."
The Journal-News listened to the 15-minute recorded call and there is no mention of the $200,000 consulting fee. The two talked about getting sewer in the area and Reynolds — who grew up there — helping to the get the neighbors on board with a new development.
I hope you will join me in asking why this false narrative was created and who is advancing this blatant lie?
I have served Butler County for the past 14 years with dignity and professionalism. I've cut costs, advanced conservative policies, and fought for taxpayers at every opportunity. I respectfully ask you to reserve judgement and allow for due process so I may prove my innocence.
I hope to see all of you at the next endorsement meeting on April 19th at 6:00.  Please stand with me and against those who wield their power for personal gain and party division.