A Small Town with Legendary Pizza
February 9, 2020 at 8:27 p.m.
|
Updated February 16, 2022 at 5:15 p.m.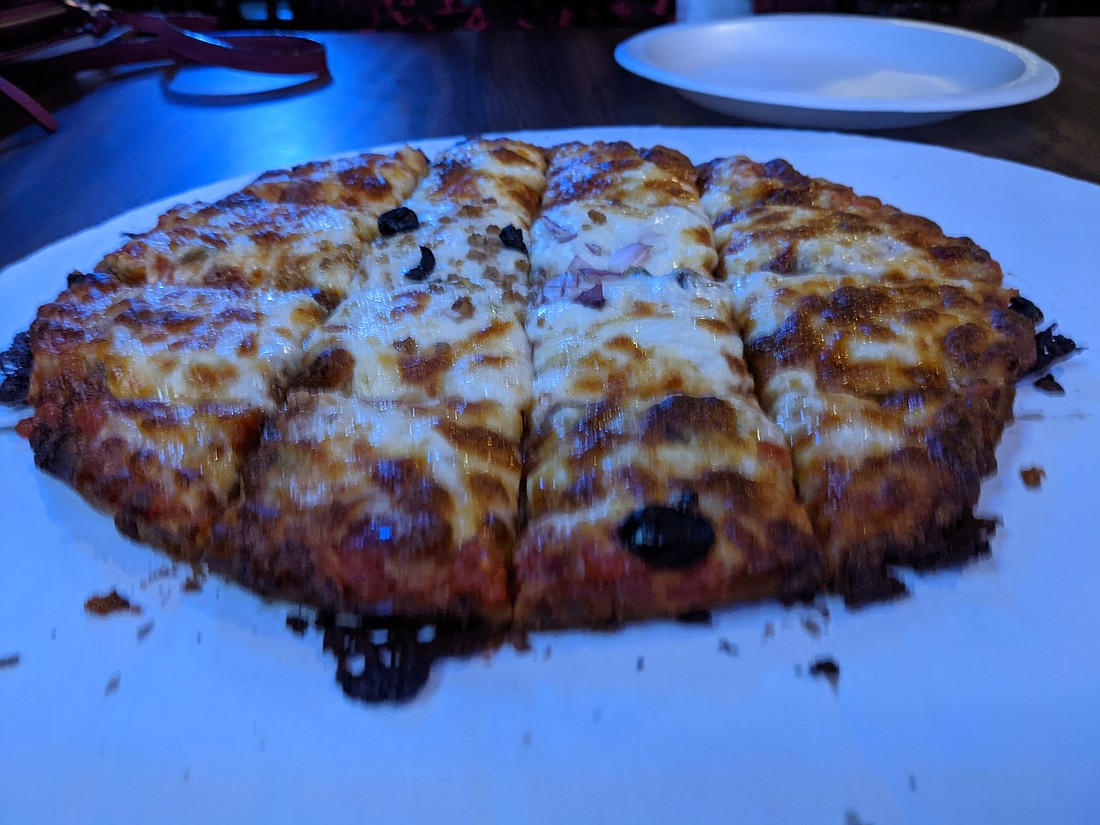 ---
---
Reily Township may be small but it has a big reputation as a tremendous pizzeria.
Butler County Ohio has some of the best pizza restaurants in the tri-state. Recently, the Butler County food critic traveled to Reily Township to try out Reily Pizza. Online reviews and personal testimonies declare Reily's Pizza as some of the best-tasting pizza in Butler County.  Reily Township is in the western part of Butler County just south of Oxford Ohio on State Route 732.  Behind the unassuming exterior may be what some consider legendary pizza.
The Reily Pizza experience begins as you exit your vehicle in the off-street parking lot with a slight hint of garlic in the air.  The delicious aroma greets visitors as the door to Reilly Pizza opens.  The staff greets each diner as they enter. The dining room has room for 25-30 guests. Place your order at the counter and then you find a place to sit back and relax while your pizza is prepared and baked to order.
Based on Facebook reviews we ordered the Gluten-free crust topped with sausage and mushrooms. Our pizza was baked to perfection.  Reily Pizza has a bar full of adult beverages and a variety of beers. This family-owned pizzeria will make you feel right at home.
It was me, my son and my cousin's first time going. One of her co-workers told her about it. It was really delicious. Very nice place service was great. We will be back soon. Posted by Tay McDaniel-Woods on Monday, December 30, 2019
if you don't like lots of pizza sauce or lots of cheese this is not the place for you....... but........ if you love... Posted by Anita Sims Prince on Monday, June 17, 2019  Reily Township may be small but it has a big reputation as a tremendous pizzeria.