Day Trip from Butler County: 30 miles away lies the first president to die in office
May 13, 2019 at 9:12 a.m.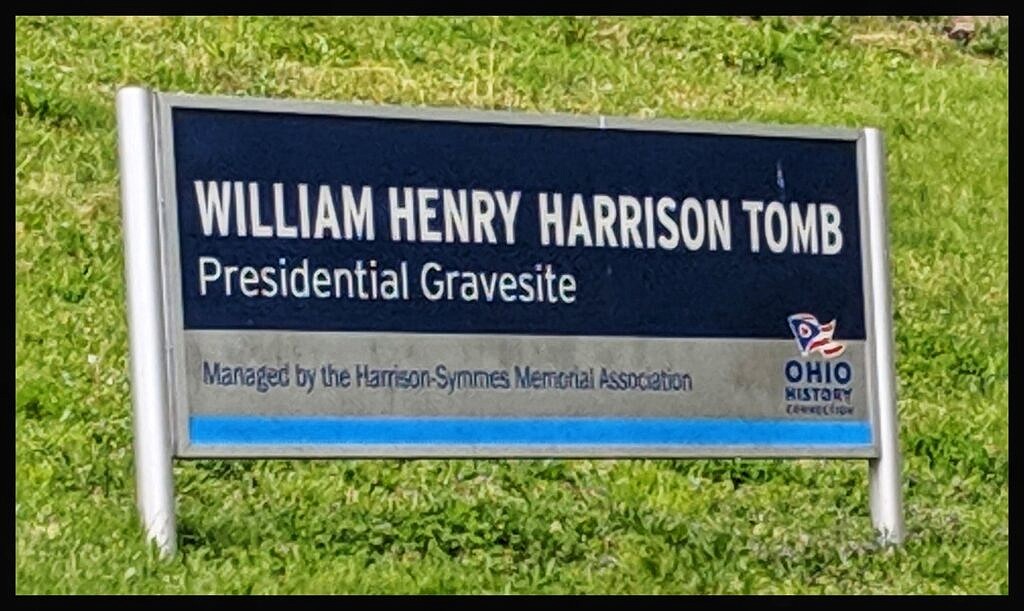 ---
---
Early American history is close to Butler County and fun for all ages. Admission is free.
A major first literally lies just 30 miles from Butler County down State Route 128 in North Bend, OH! While George Washington is world renowned as the first president of the United States and Abraham Lincoln as the president who led in the abolition of slavery, not many in the 30-mile radius of North Bend, Ohio even know the 9th president is the US first president to die in Office! Not only the first to die but the oldest elected president at the time at 67 years old, then he only served 32 DAYS having caught a cold that developed into pneumonia! Located on the corner of Brower Road and Cliff Road on a bluff is the tower-tomb. Visit the gravesite of President William H. Harrison, the ninth President of the United States. He died in the White House on April 4, 1841, and his body was brought back to Ohio for burial.
Ten things to know about President William H. Harrison.
Admission is free. The site has parking and is well marked. https://www.ohiohistory.org/visit/museum-and-site-locator/william-henry-harrison-tomb
Ten things to know about President Wm H. Harrison:
1. He was the Secretary of the Northwest Territory
2. He was the First President to lie in State in the capitol
3. Territorial Governor of Indiana
4. Member of Congress from Ohio
5. He was an Ohio State Senator
6. He served as the United States Senator from Ohio
7. He served as Minister to Colombia 
8. He was the Ninth President of United States
9. He is related to the John Cleves Symmes family (SymmesRoad) 
10. He died in Office only after serving 32 days