$55,000 was awarded across 9 different projects
February 27, 2023 at 9:59 a.m.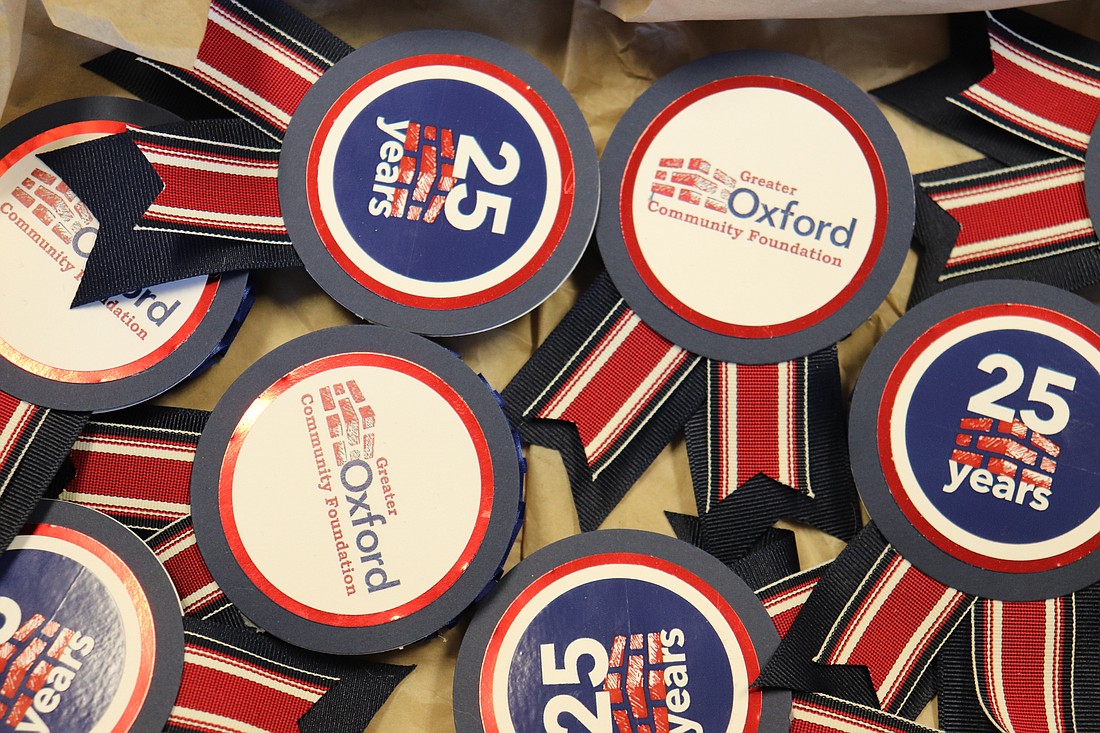 ---
---
The Greater Oxford Community Foundation is pleased to announce that more than $55,000 was awarded across 9 different projects this past grant cycle.  "I've come to learn and appreciate the Foundation as it provides a tremendous service to Oxford and serves to make our community a better place," says recently elected board president, Ray Mock.
Backpack Program, Friends of Neighbors in Need $5,000
MEDLIFE Miami Meal Pack, Pack Away Hunger $5,000
ADA Playground Project, City of Oxford $15,000
Building Game Changers Indian Ridge, First Tee of Greater Cincinnati $4,000
Finch Robots & Blinky Robots Projects, Talawanda Middle School $1,765.60
Tools for Cardboard Construction, Talawanda Middle School $450
Camp Invention, National Inventors Hall of Fame $3,000
Washington DC Trip, Talawanda Middle School $4,500
Preservation Support, Three Valley Conservation Trust $17,134
The GOCF is proud to support all sorts of projects in our community, from improving playground accessibility for children in Oxford to preserving our environment. "We are happy to support so many varied projects this grant cycle, this reflects our community's creativity and compassion," says Betsy Hope, Executive Director at the Foundation.
For more information on the mission and services of the GOCF, visit www.oxfordfdn.org.