OVI Checkpoint in Butler County
Location of OVI Checkpoint Announced
July 29, 2022 at 9:14 a.m.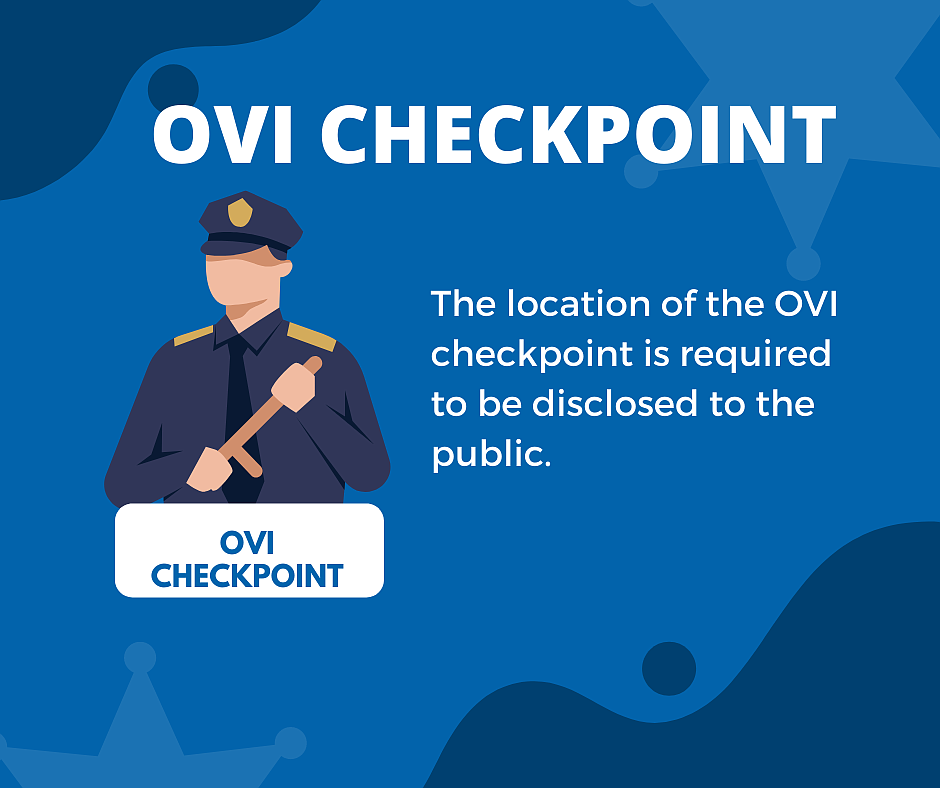 ---
---
This press release was sent by the Butler County Our OVI Task Force.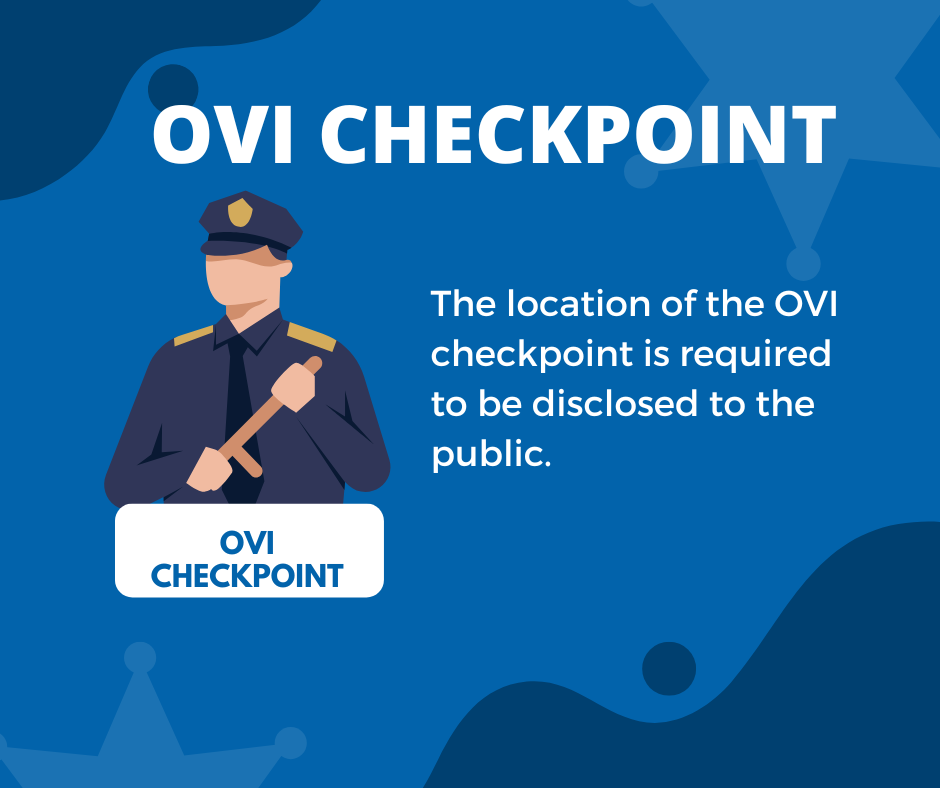 NEWS RELEASE: 
City of Monroe
July 29, 2022
The Butler County OVI Task Force will be conducting an OVI
Checkpoint today, Friday, July 29, 2022 in the City of Monroe
starting at 7 pm and ending no later than 10 pm. The location
will be northbound SR 4, specifically 6262 Hamilton-Middletown
Rd. (Monroe Fire Dept.)
OUR MISSION: TO SAVE LIVES!
The Butler Co. OVI Task Force is funded by U.S. DOT/NHTSA
and ODPS.