Dog Friendly Butler County
Where to bring your pet this summer and fall
July 9, 2022 at 10:17 a.m.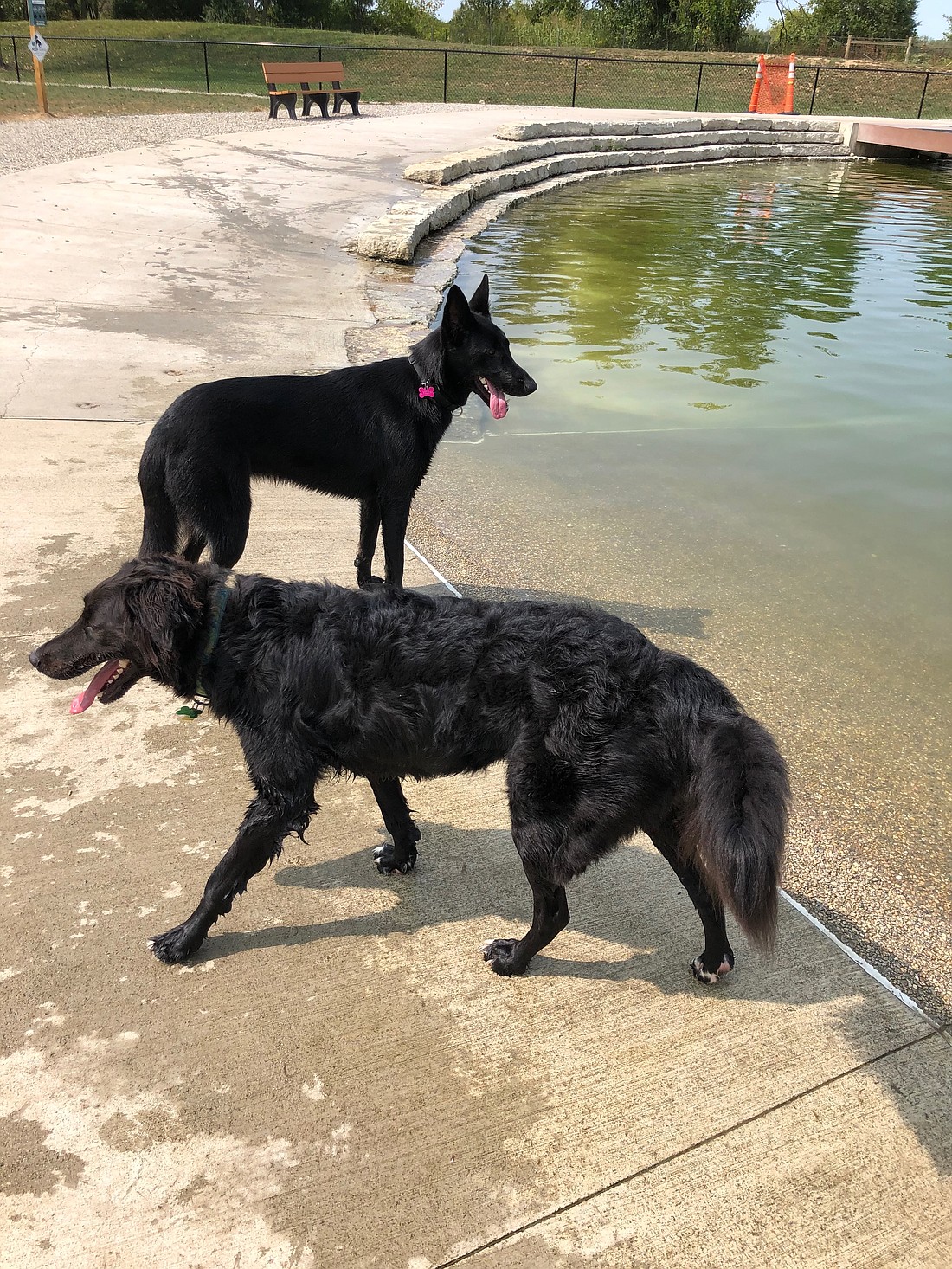 ---
---
Dogs, like people, need enrichment and mental stimulation in order to lead happy lives. Here in Butler County, humans and canines alike can have fun around town.
Starting the day with the dog park, Butler County offers plenty of green spaces for your pup to sniff, run, and play. All Butler County Metroparks welcome friendly leashed pups, along with various parks in the area, with the most popular being Furfield Dog Park on River Road in Fairfield. If your pup prefers a less crowded park, Bark Park in Hamilton offers two sections for large or small dogs. Other dog parks include Holly's Dog Park in Fairfield Township; Camelot Drive Dog Park in Fairfield; Brigantine Bark Park in West Chester; Wiggly Field Dog Park in West Chester; Northside Bark Park in Oxford; and Hueston Woods Dog Park in Oxford.
features a large green space for your furry friends.
After the park, enjoy lunch at one of these dog friendly patio restaurants: Alexander's Deli and Market, Bagel and Deli Shop, Bodega, Combs BBQ Central, The Cone, Currito, Daily Grind, The Dip, DogBerry Brewing, Flub's, Jolly's Drive In, The Jug, Municipal Brew Works, Neal's Famous BBQ, NEW Ales Brewing, Reily Pizza, Rolling Mill Brewing Company, Spring Street Treats, Swine City Brewing, Triple Moon Coffee Company, Twist Ice Cream Company, The Village Parlor, or White Dog Distilling Company.
After lunch, take time to stop by one of Butler County's pet stores for a toy and treat, such as Pet Wants Hamilton or place an order with a local dog treat baker such as Bear Bones Bakery or Treats of Love LLP.
If you are wanting to enjoy some time with a pup but you do not have the time for a dog of your own, many rescues and shelters including Animal Friends Humane Society and Animal Adoption Foundation provide opportunities for volunteers to take dogs on walks and adventures, both shelters can be contacted for more information.
Where will you be taking your dog this summer?