Local Music Scene Returns Post Pandemic
Local Bands and Artists Return to the Stage
July 8, 2022 at 11:07 a.m.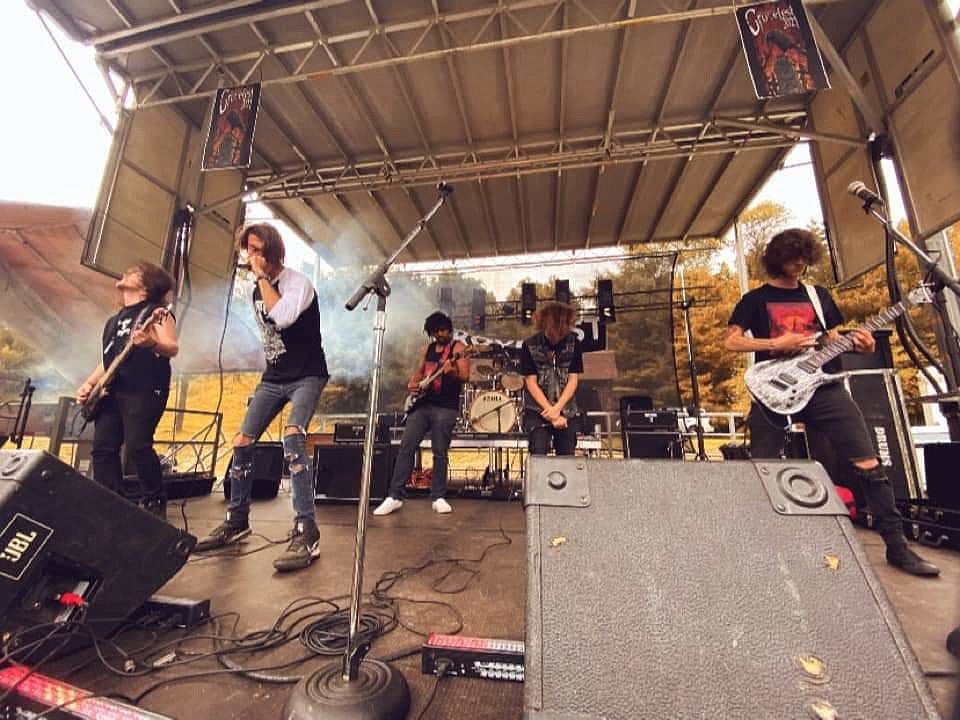 ---
---
Valley Of Dismay, a metalcore band that has its roots in Hamilton, returns to the stage after months of restrictions due to the Covid-19 Pandemic that threatened the music scene. Representing the resilience of Butler County, Valley Of Dismay is kicking off larger than life projects with a bang.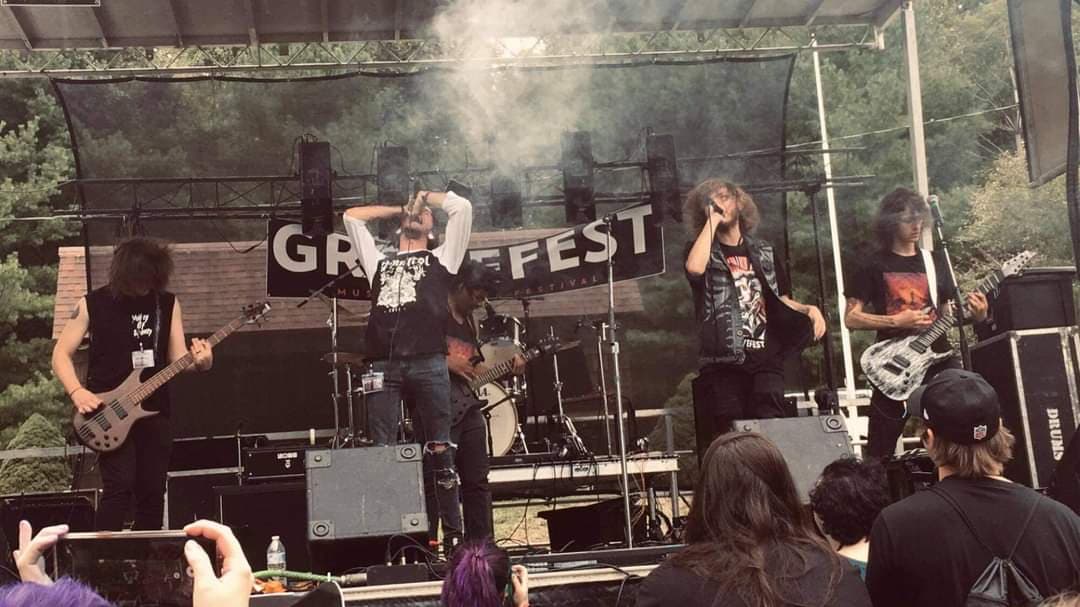 Aaron Caldwell, Josh Tribby, Jordan Parsons, Noah Tarvin, and Samuel Reasinger have worked hard to build a presence in the music world, an effort that has been recognized and rewarded. Valley Of Dismay has gained fans worldwide and has released songs with big name artists such as Jasmyne England of Avanti and JT Tollas of Famous Last Words. They have been featured on radio station WEBN and are scheduled to play shows at venues such as Thompson House in Newport, Kentucky along with other events taking place throughout the year. Valley of Dismay will be playing at Grovefest, an arts and rock music festival located in Lawrence County, Ohio.
Using local actors, filmmakers, and producers, Valley Of Dismay supports other Butler County creatives with the release of their music video "Rivers" along with their video for song "8-7-15" which honors the memory of Hamilton resident Aron Arent. Butler County's music scene has been growing for years, with the addition of RiversEdge Amphitheater, residents have opportunities to support local artists and communities.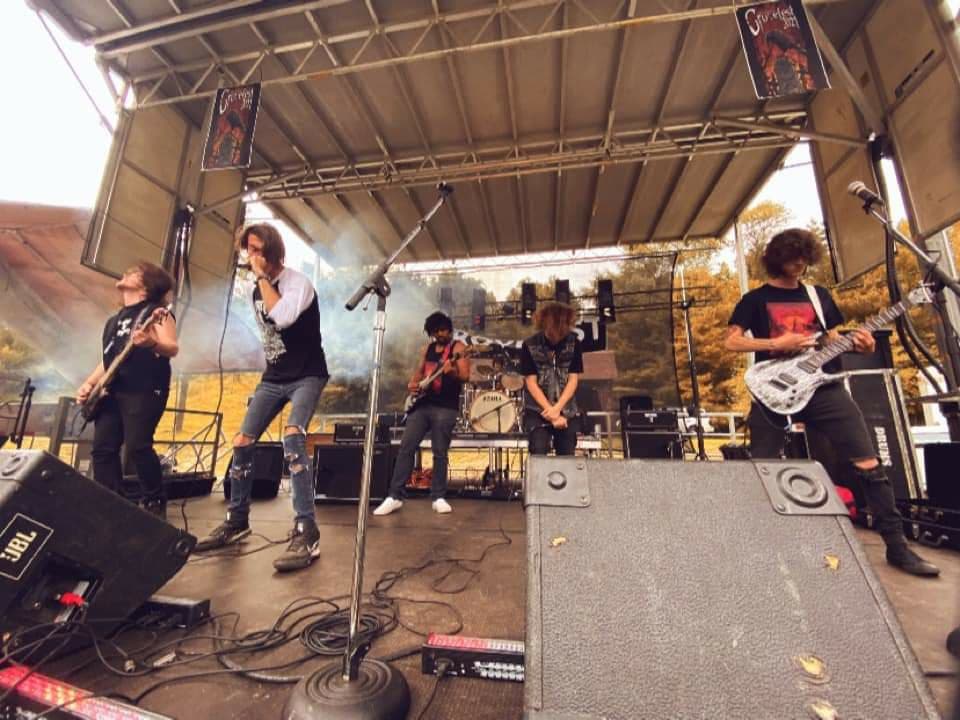 Valley Of Dismay is set to release a full length album later this year with four singles. For more details on their upcoming shows, visit Valley Of Dismay's Linktree and social media pages.