Baseball is Back in Buter County!
Hamilton Joes Seeking Host Families for the 2022 Season!
April 14, 2022 at 9:34 a.m.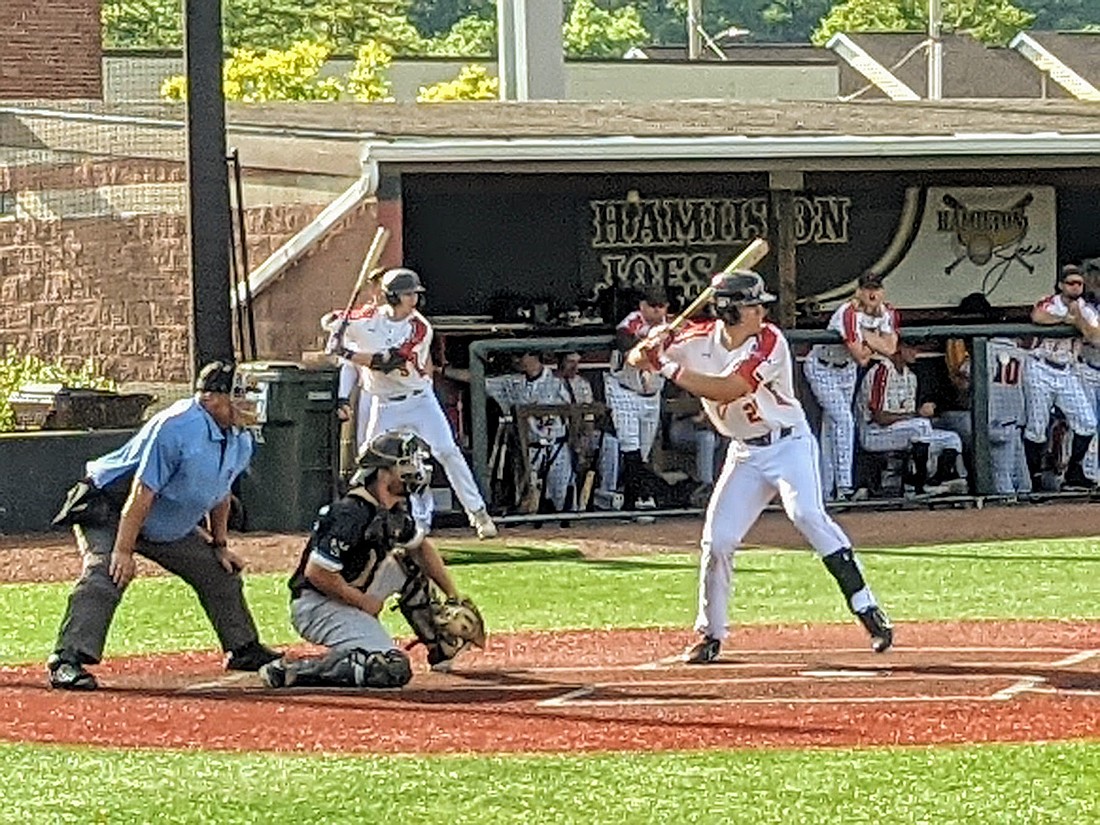 ---
---
Well, it's officially baseball season in Ohio!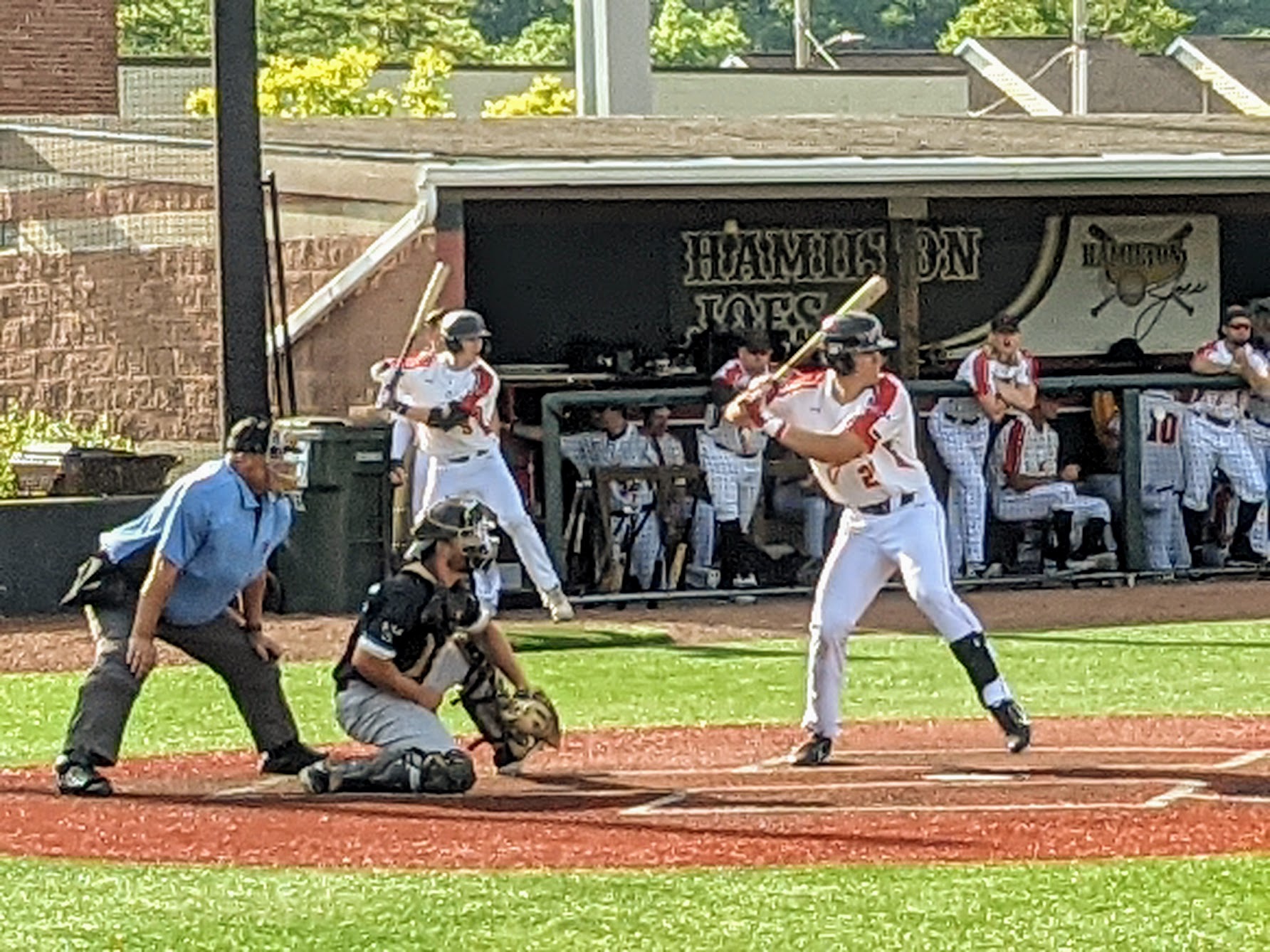 The Cincinnati Reds have opened the season and the boys of summer are back to entertain the fans across the globe. It's baseball season in Butler County too! The Hamilton Joes are the returning champions of the Great Lakes Summer Collegiate League. In the summer of 2021, the Joes beat the Lima Locos 3-1 in Lima to bring home the trophy and earn the ring! The Hamilton Joes play their home games at Foundation Field in Hamilton. The family-friendly field is first-class and home games are exciting and fun!
It's a community effort. 
It takes a tremendous amount of effort to put a team on the field. The Hamilton Joes are seeking host families to house a player for the eight-week season. Ideally, the host family has accommodations that can host a player or two with a private room and bathroom for the players to stay while they play baseball in Butler County. The player's focus is baseball. They practice, play, and travel 5-6 days a week during the season. If you would like to be a host family visit http://hamiltonjoes.pointstreaksites.com/view/hamiltonjoes/about-us/host-family-application-form to complete an application to host. 
Intern Opportunities
Additionally, The Hamilton Joes are seeking summer interns to help with the following areas of the team's operation:
Social Media
Statistics / Analytics
Game Day Operations
Broadcasting
Fan Experience / On-Field
Apply here: 
http://hamiltonjoes.pointstreaksites.com/view/hamiltonjoes/internship-opportunities
The first pitch of the 2022 season happens at 7:05 pm on June 7th at Foundation Field, when our Joes take on Xenia to start the 2022 season. Good luck to our Hamilton Joes!